New Media
IDFA's new media program DocLab has been exploring the art of interactive and immersive non-fiction since 2007. Over the years, IDFA DocLab has developed into one of the leading platforms for interactive documentary art and storytelling.
Exhibition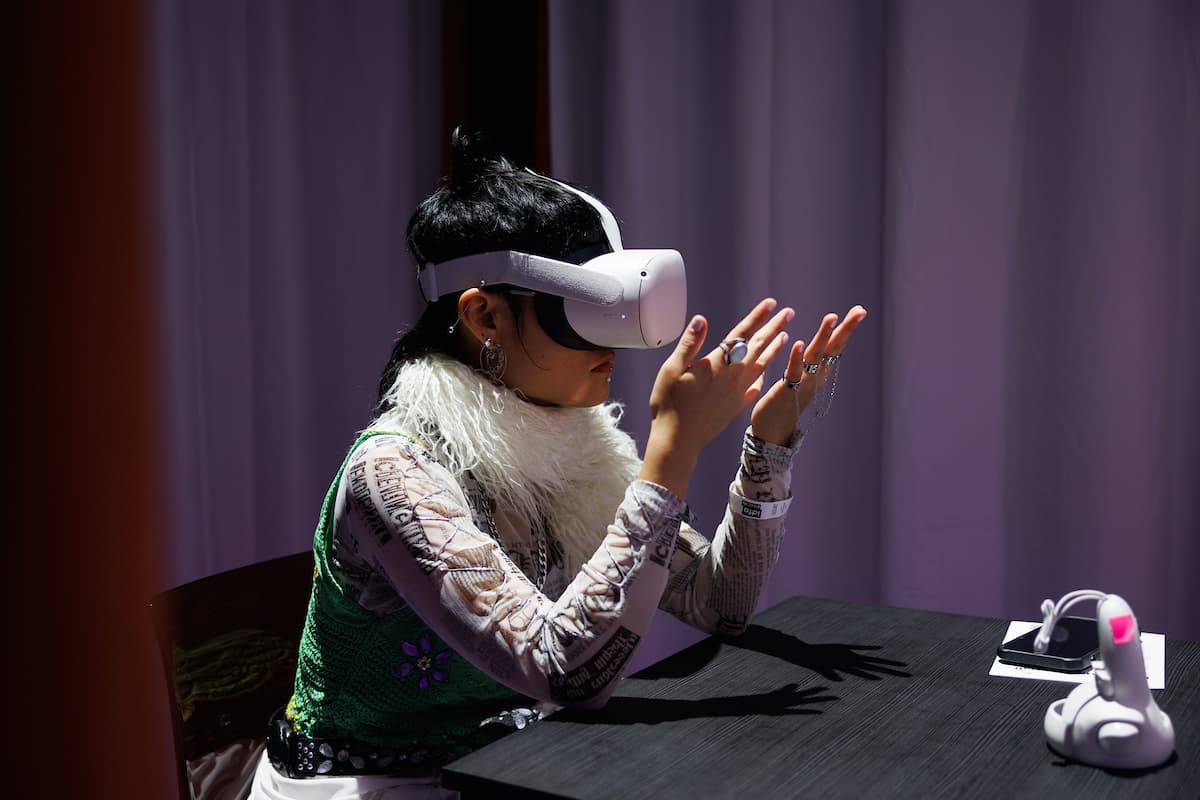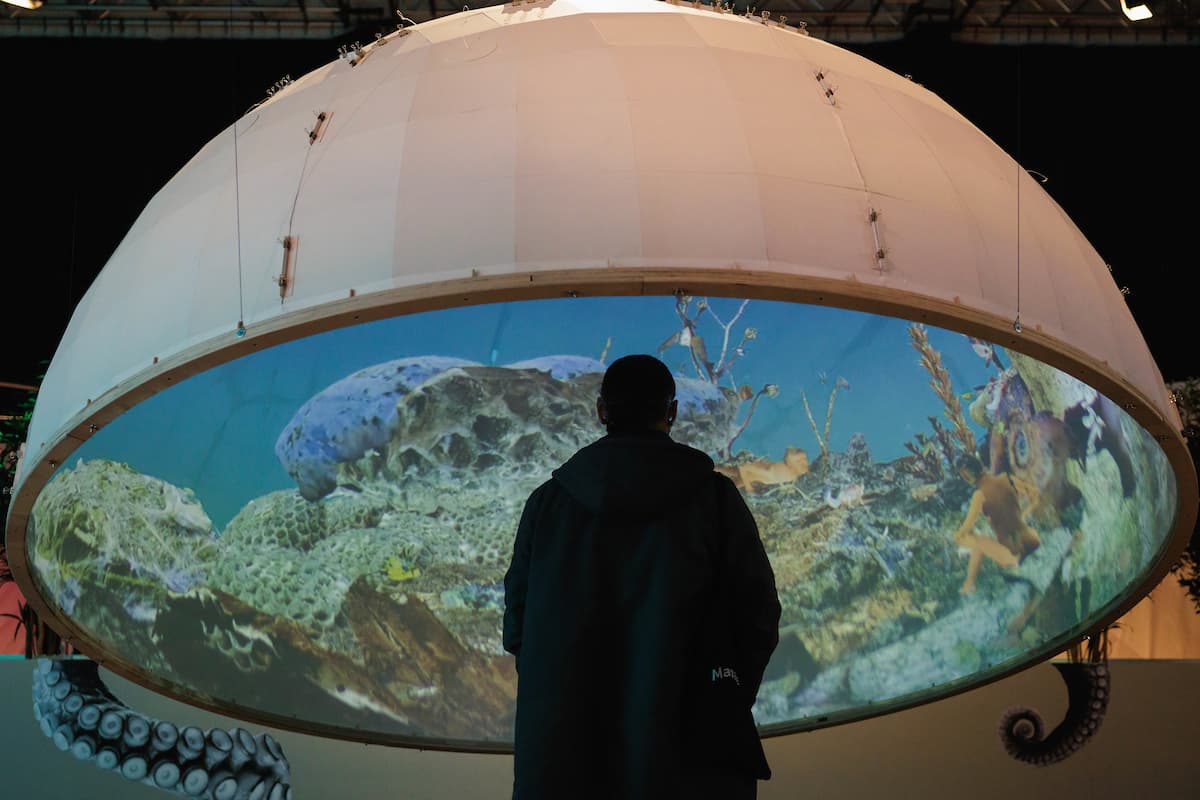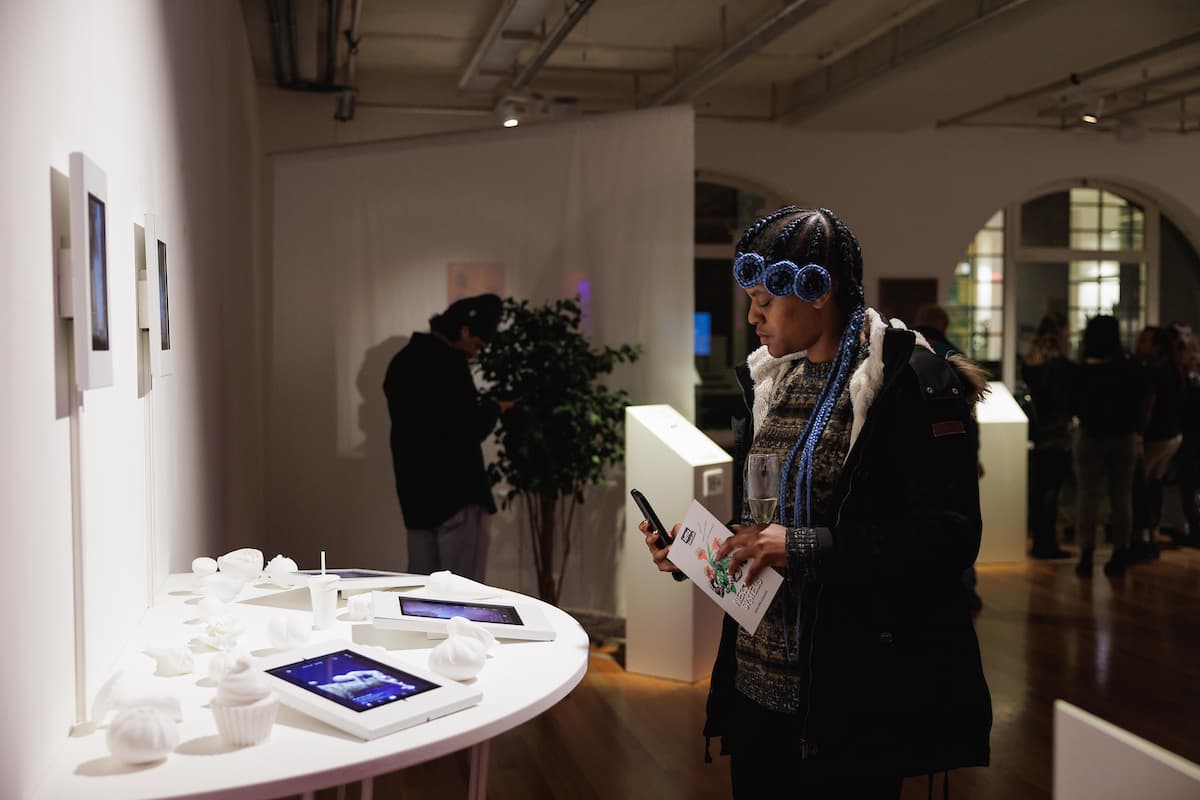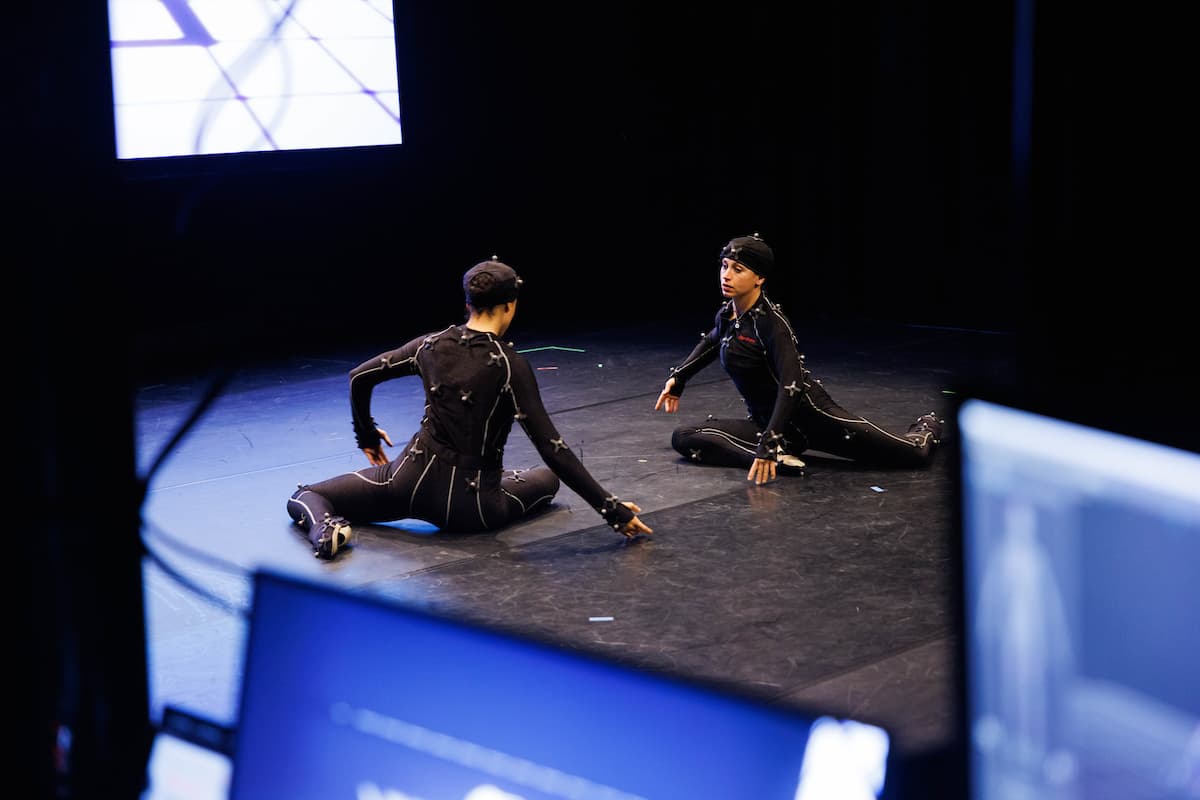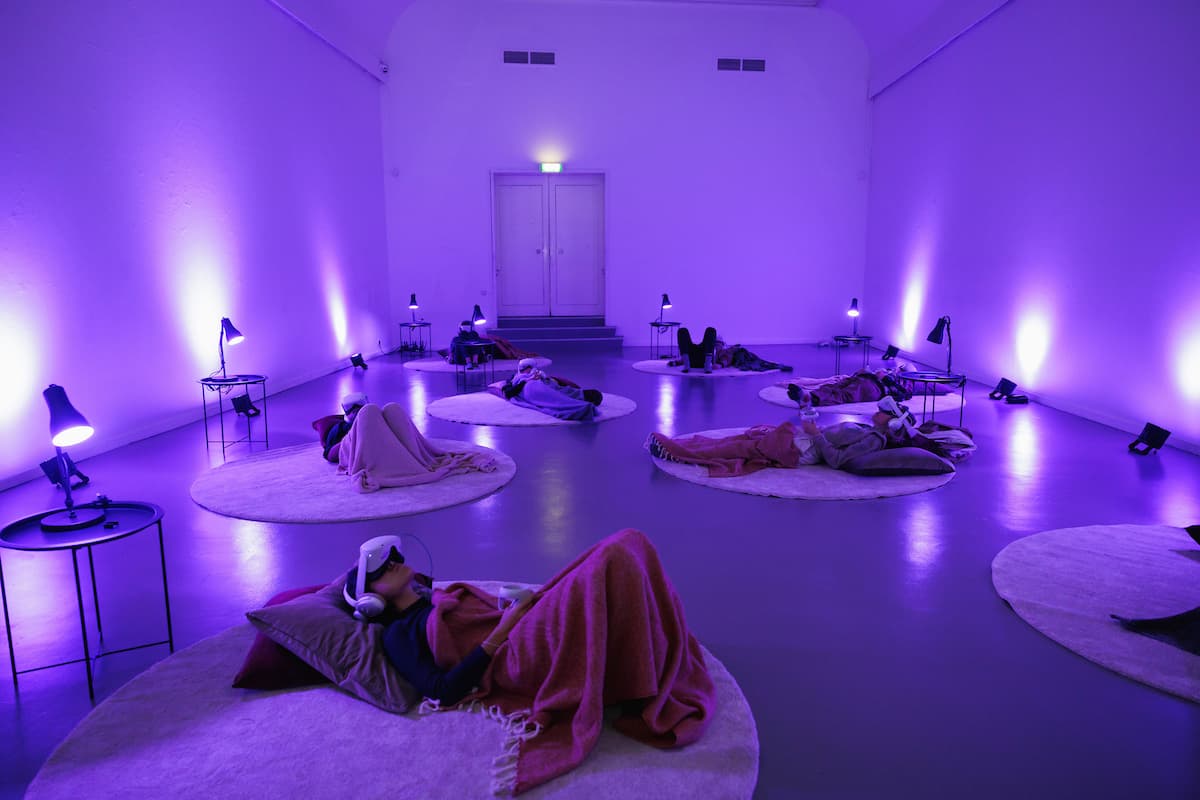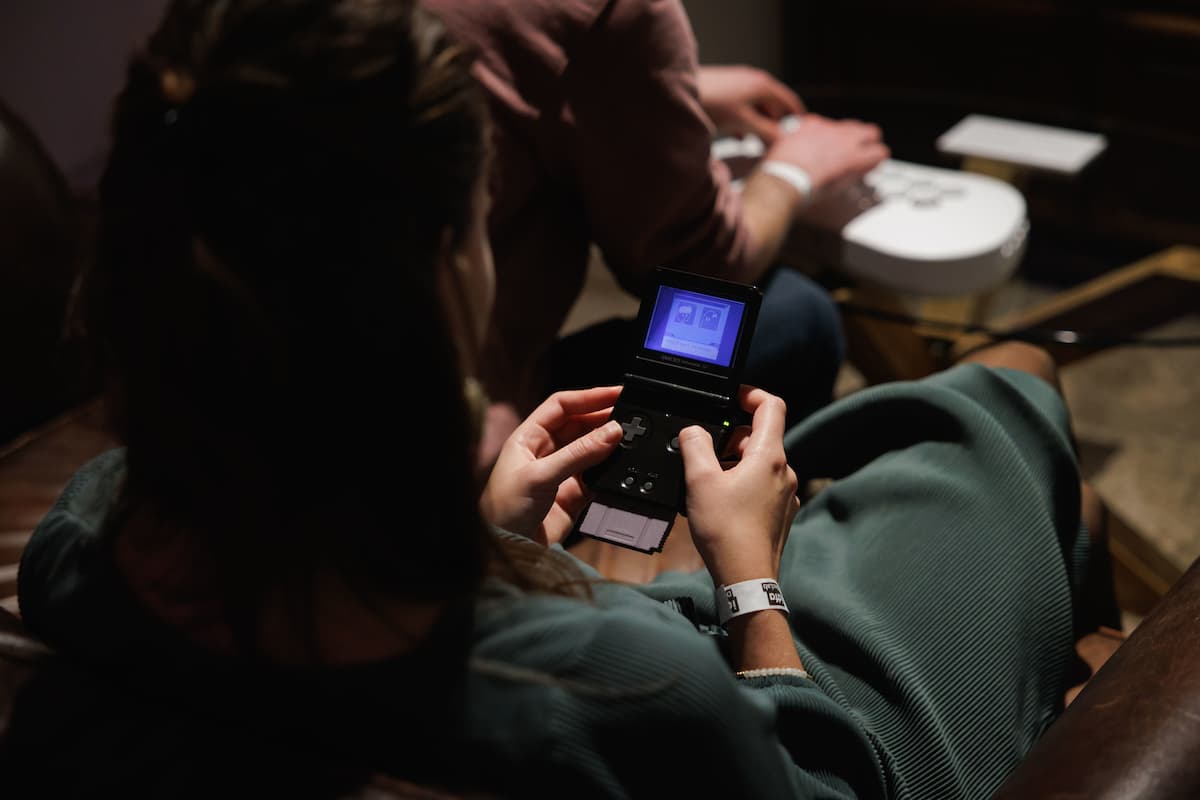 During the festival, DocLab shows the latest innovative and interactive documentaries in a large exhibition, as well as plenty of live events, fulldome evenings, special installations, and other surprises. The annual DocLab Exhibition showcases around 30 installations and interactive projects, including the projects in competition. Over the course of eleven days, you can experience VR, play games, and discover AR apps by creative storytellers from all over the world. These interactive documentaries often address pressing social and political issues and use technology to tell stories that may not have been possible in the past.
Live events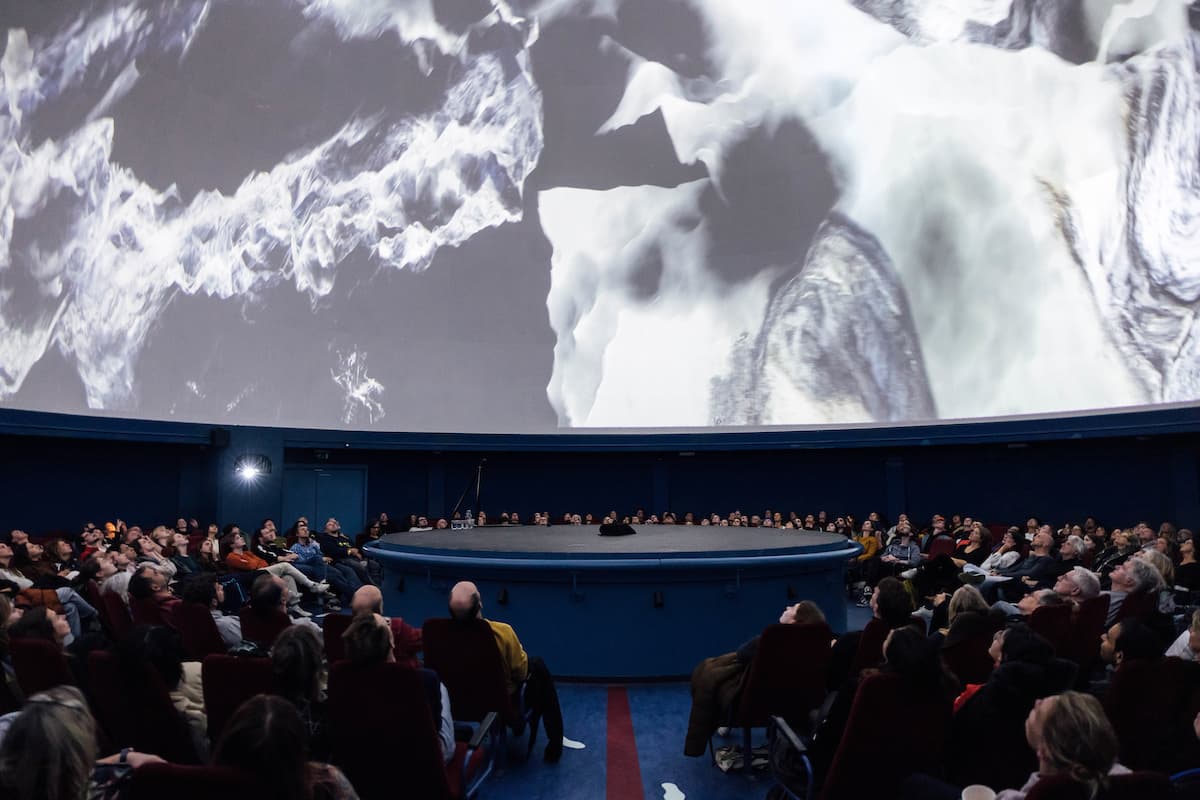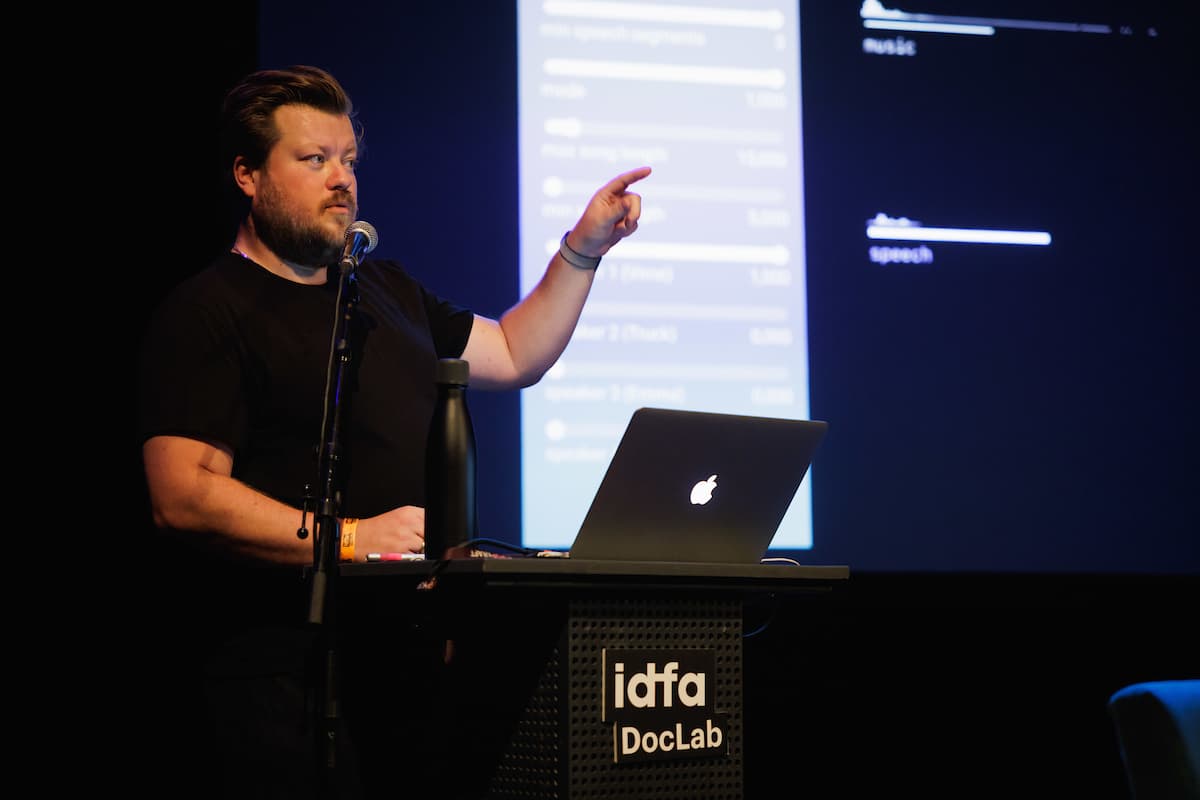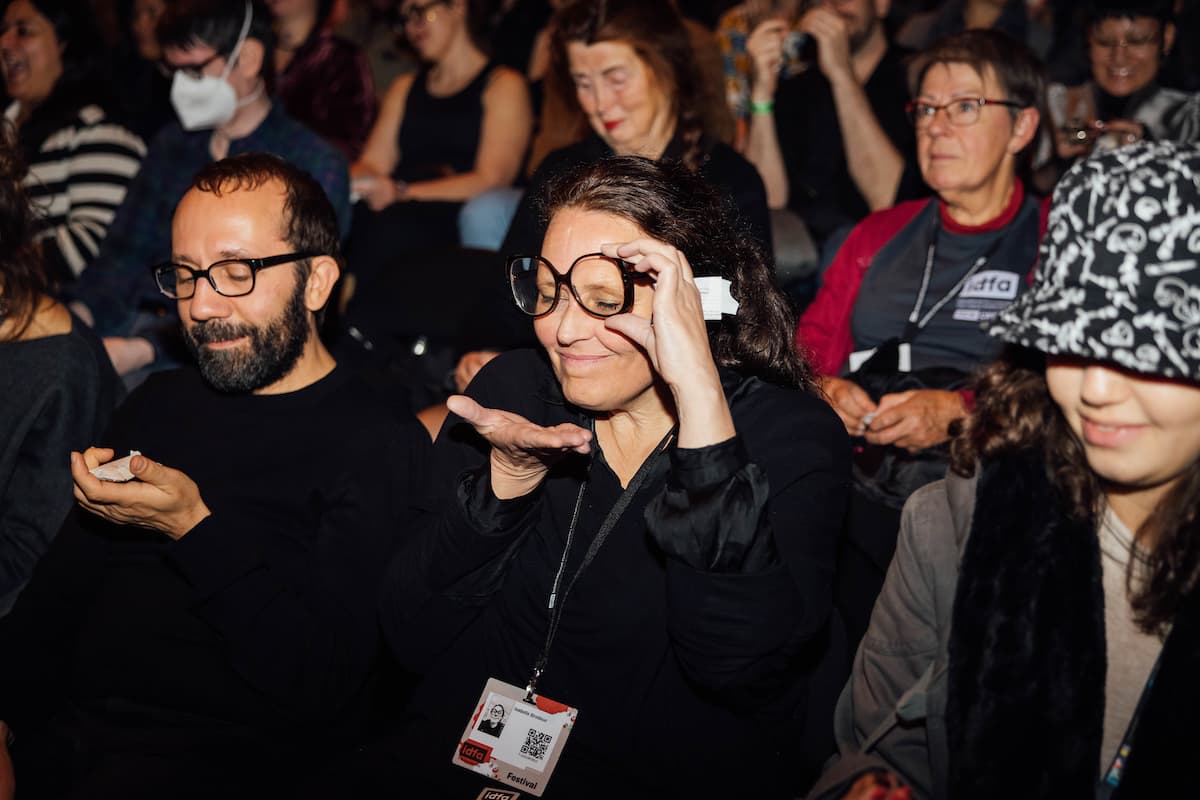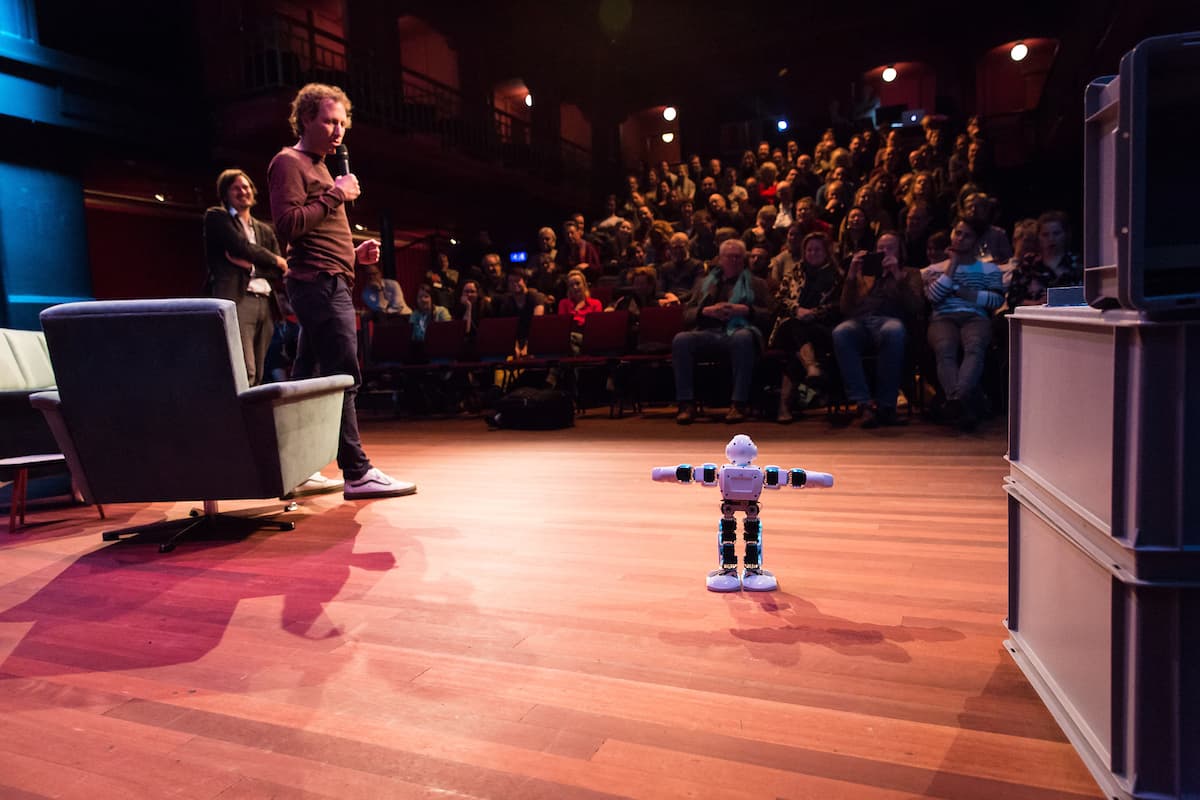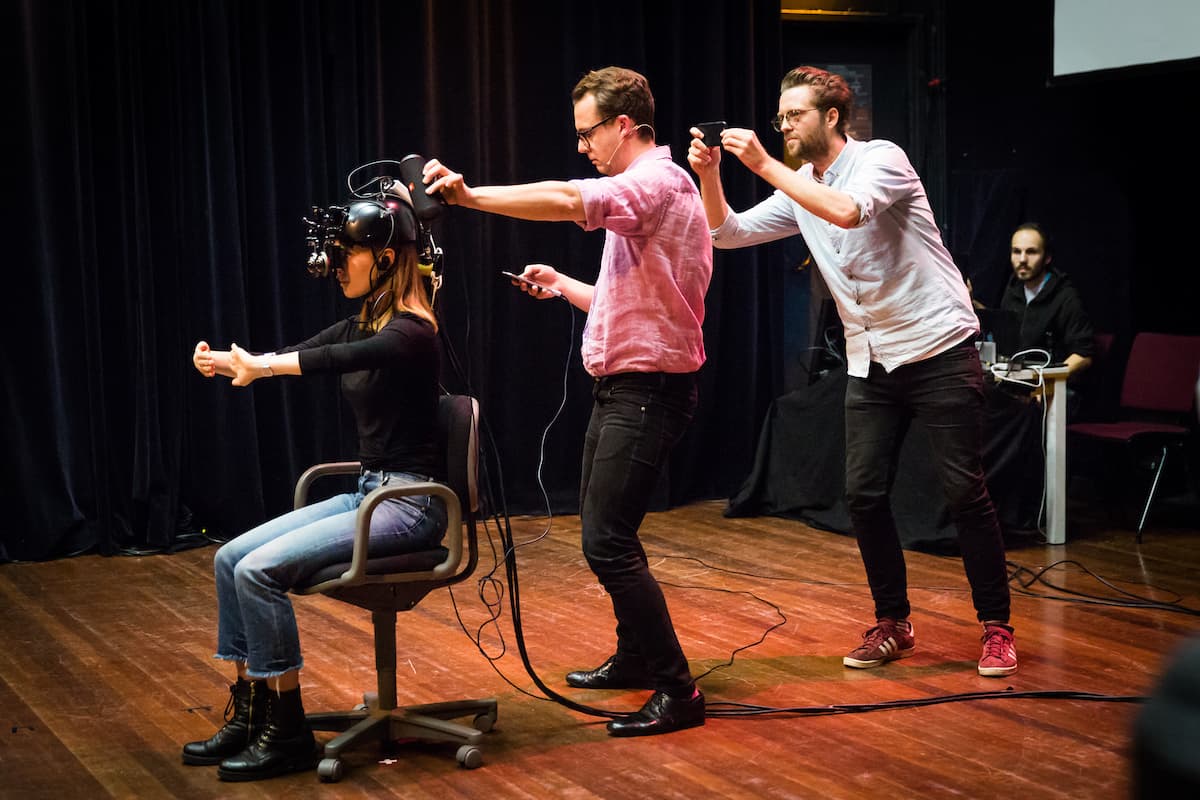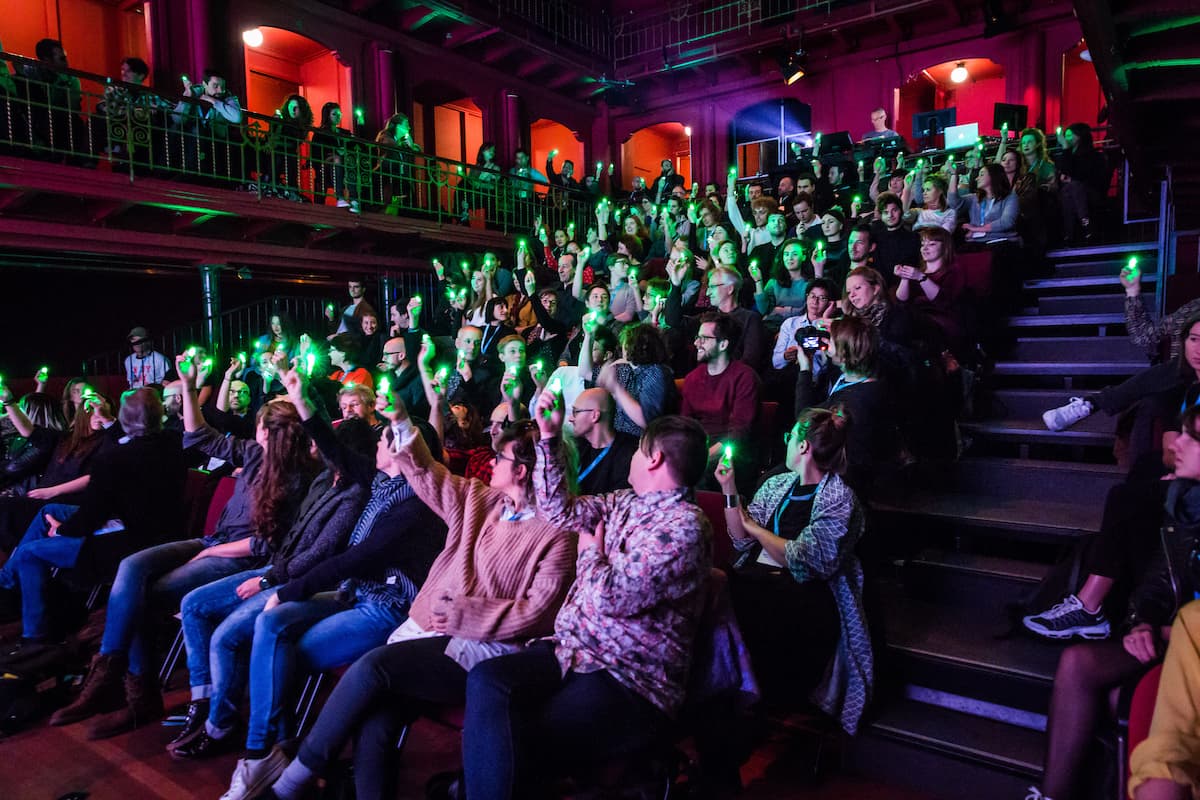 In a series of live events, DocLab investigates the impact of digital technologies on society, and the way the internet shapes our lives. Each event provides a platform for artists to share their approach to storytelling, documentary, and other forms of creative expression. Often the audience is given an active role and is encouraged to think critically and playfully about how technology affects our relationships, work, and mental and physical well-being. Topics such as privacy, surveillance, big data, and accessibility are typically central during these events.
R&D and Project Support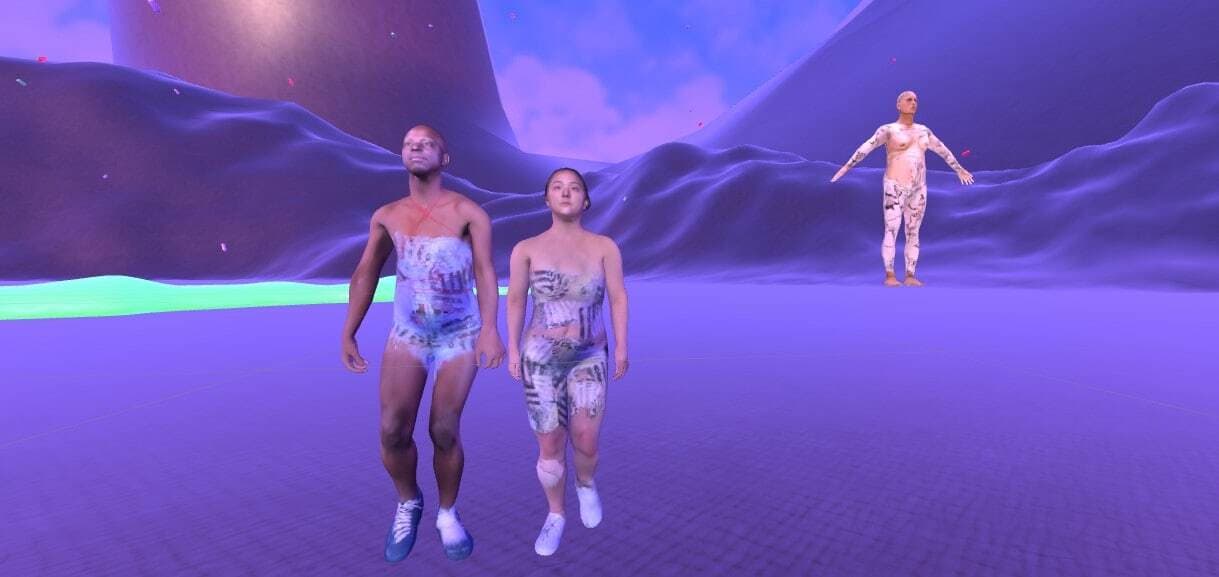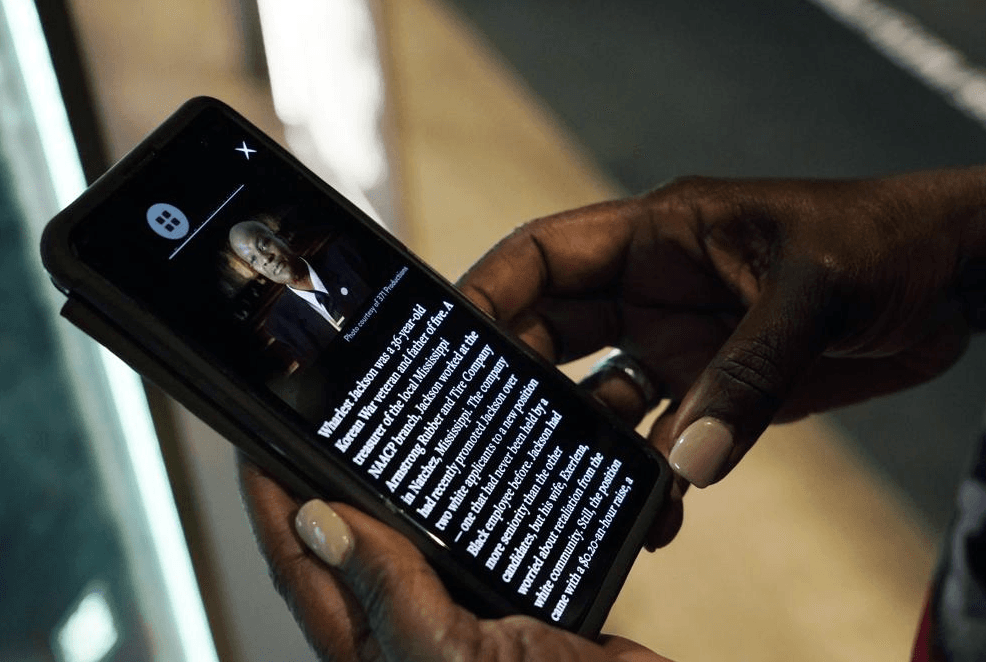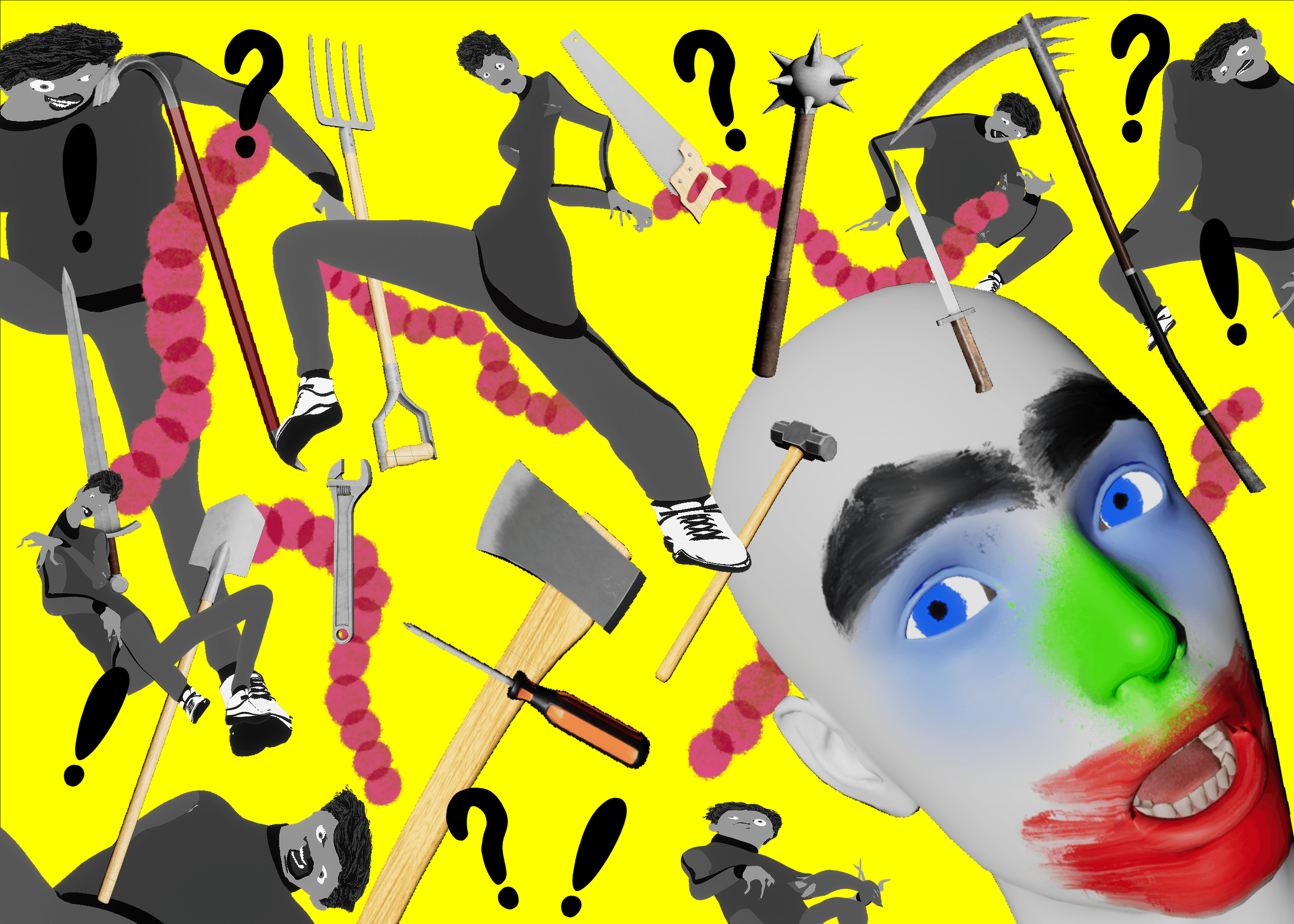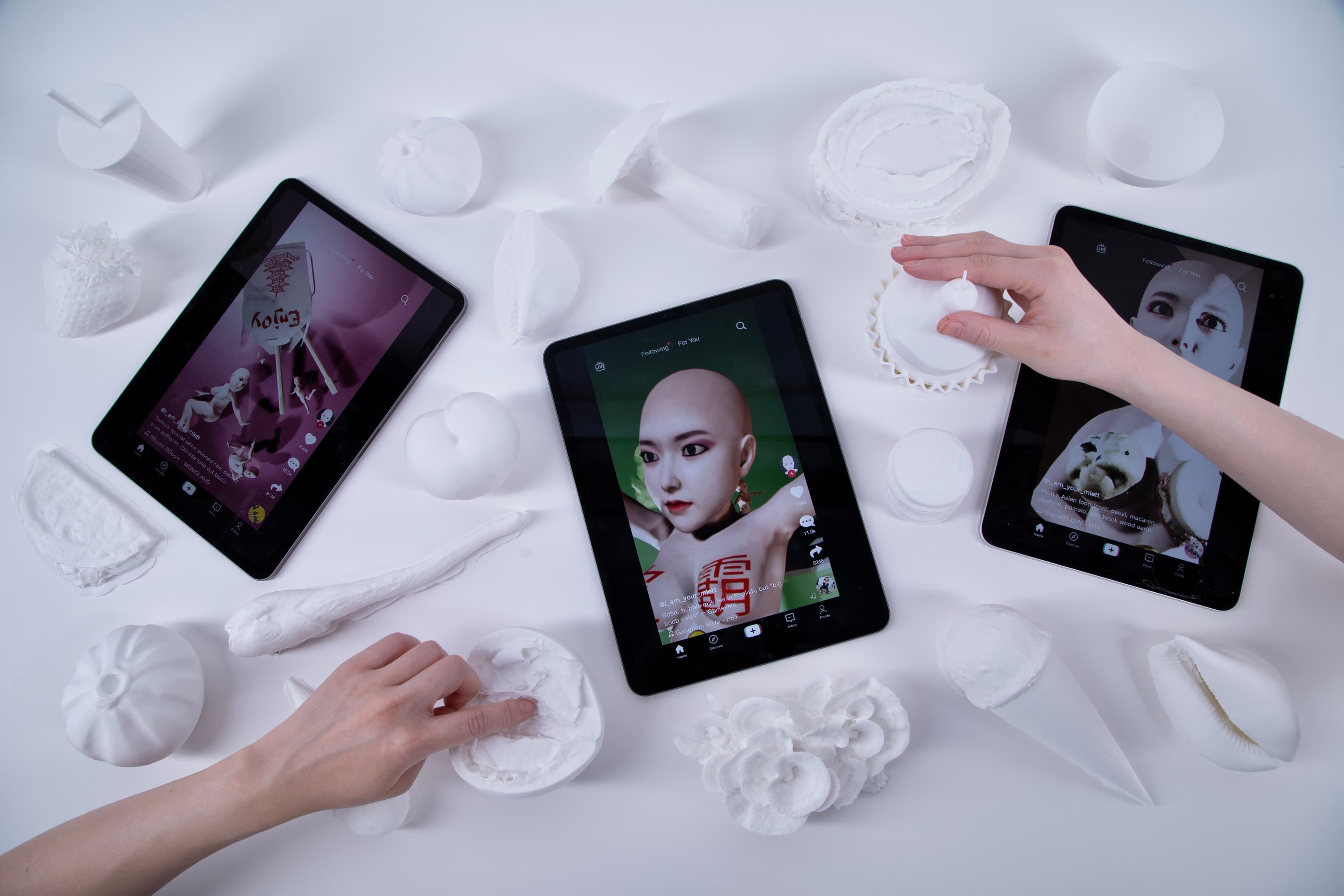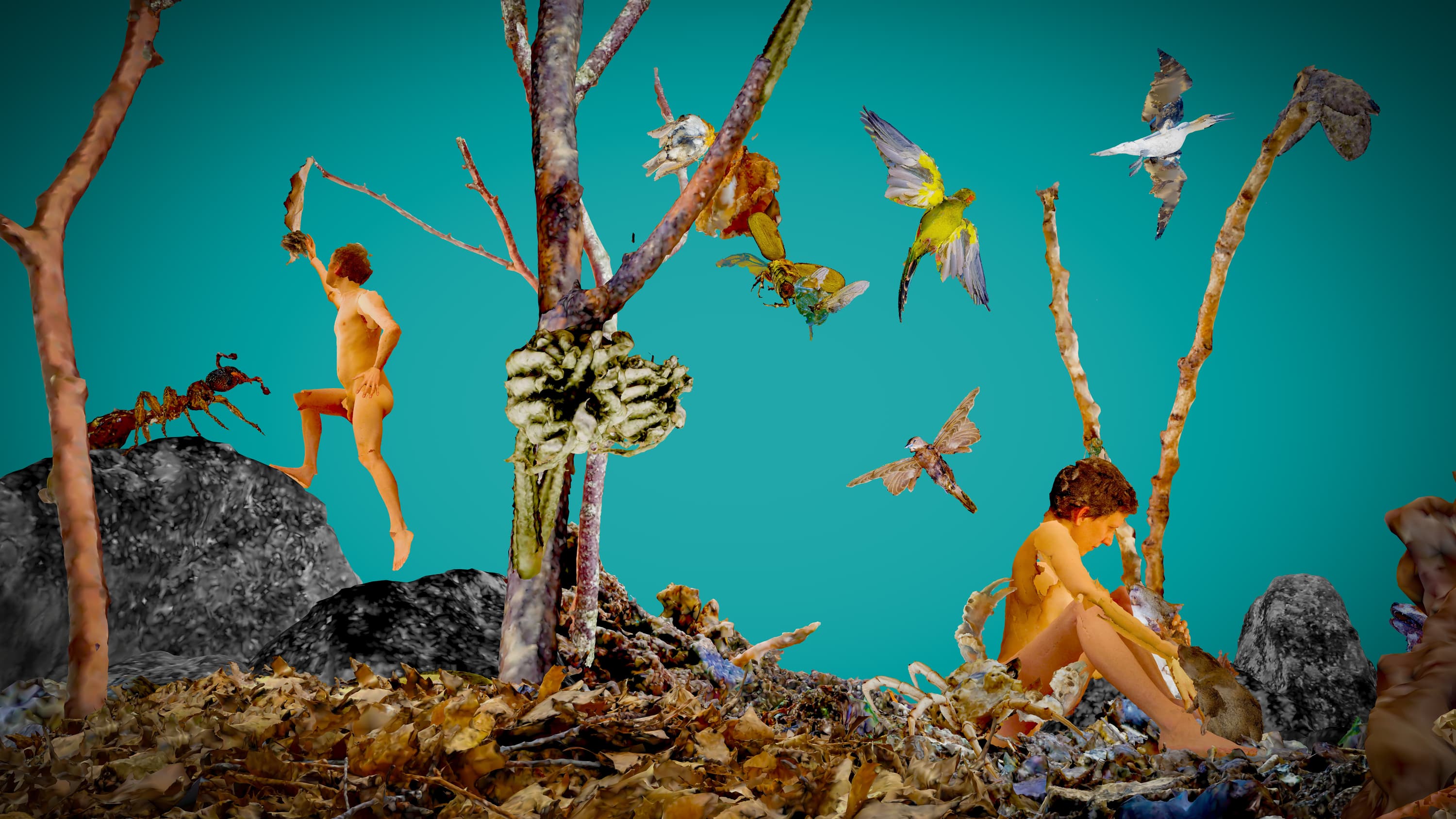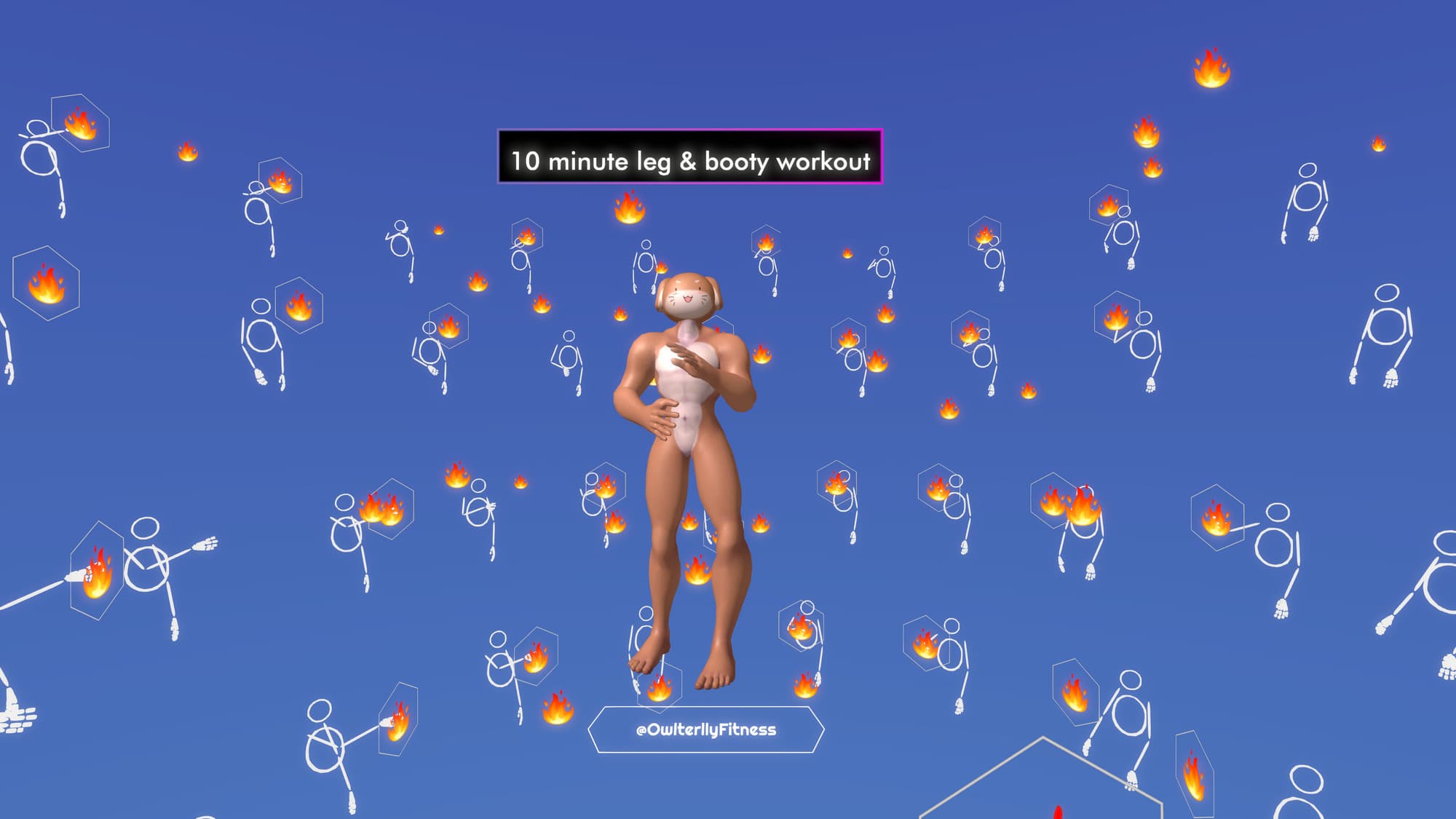 Every year, IDFA DocLab initiates and supports new projects, facilitates research, and explores different ways of presenting interactive and immersive documentary projects to a wide audience. Through our year-round living lab, all projects and participants contribute to our growing ecosystem of research and development. Read more here.