Marry de Gaay Fortman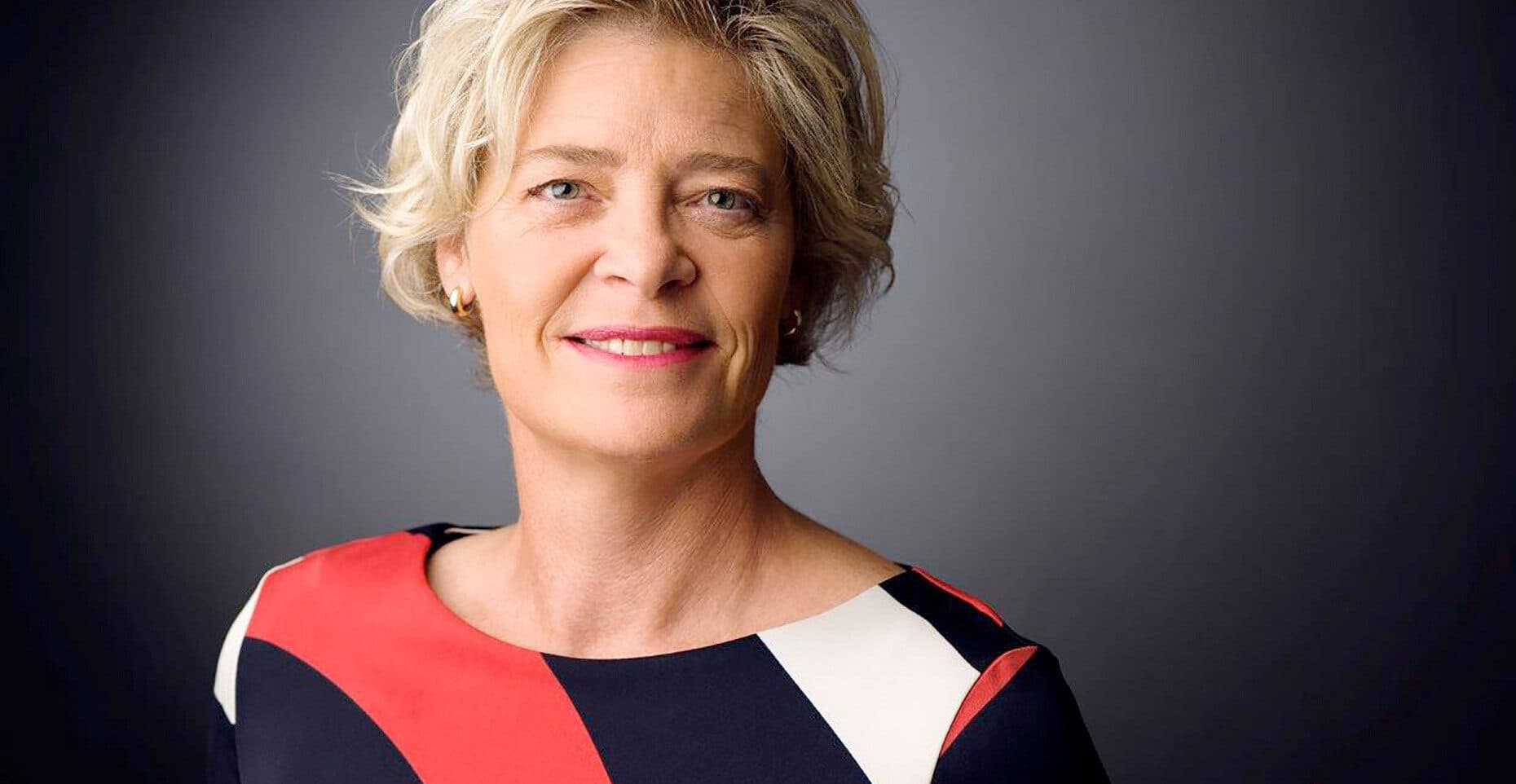 Marry de Gaay Fortman is a Partner at Houthoff. She combines her legal work with non-executive director roles, including as a supervisory board member for De Nederlandsche Bank and KLM. She is also Chair of Internationaal Theater Amsterdam and member of the supervisory board of Dutch Culture. Marry is the Chairperson of the IDFA board.
Michael Kembel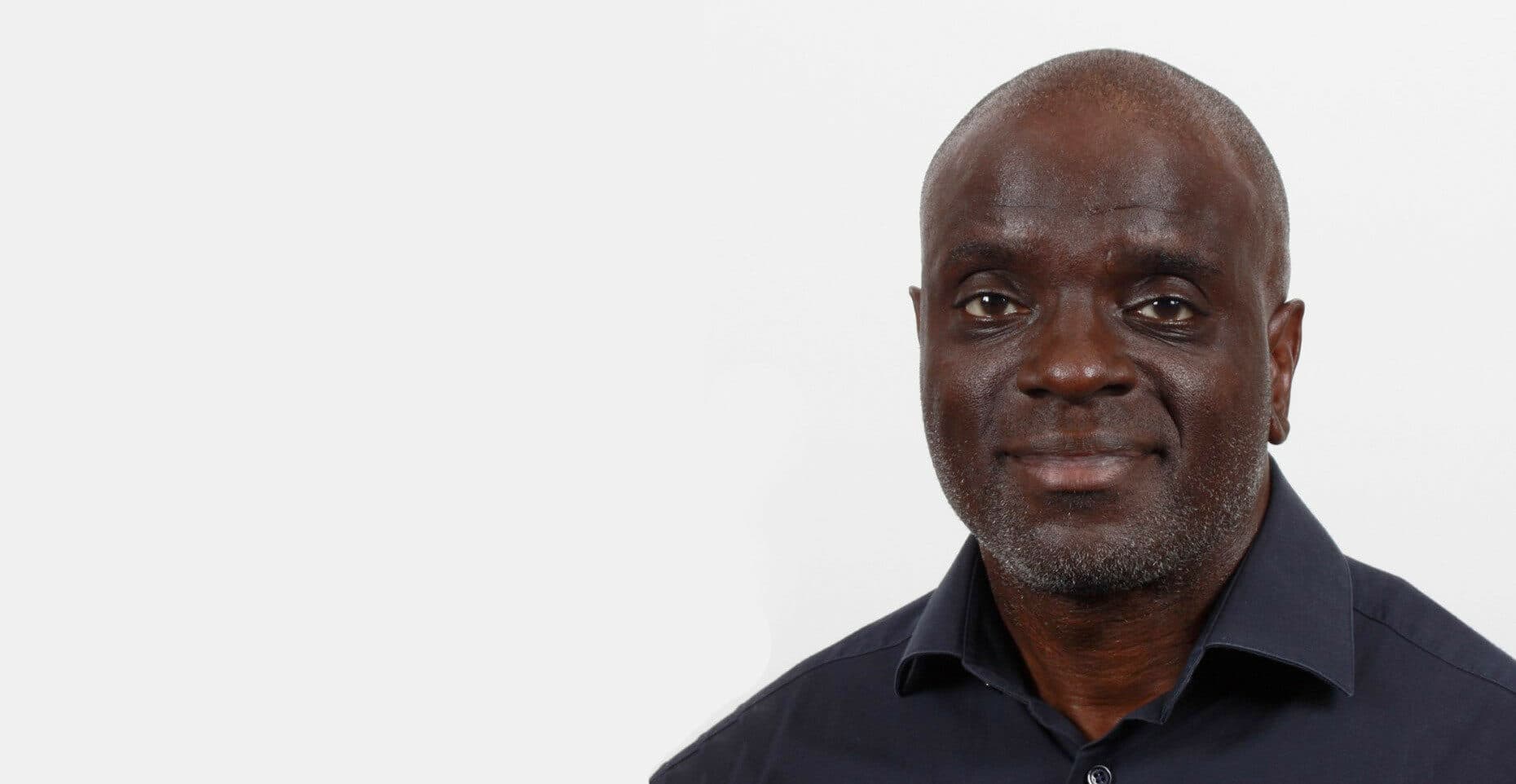 Michael Kembel is an Amsterdam-based finance professional who started his career with ABN AMRO Bank. In 2006 he started his own hedge fund and sold his part in this company in 2018. Currently Michael is a private investor and combines both profit and non-profit activities. On the IDFA board Michael is responsible for treasury.
Henk Siebren de Jong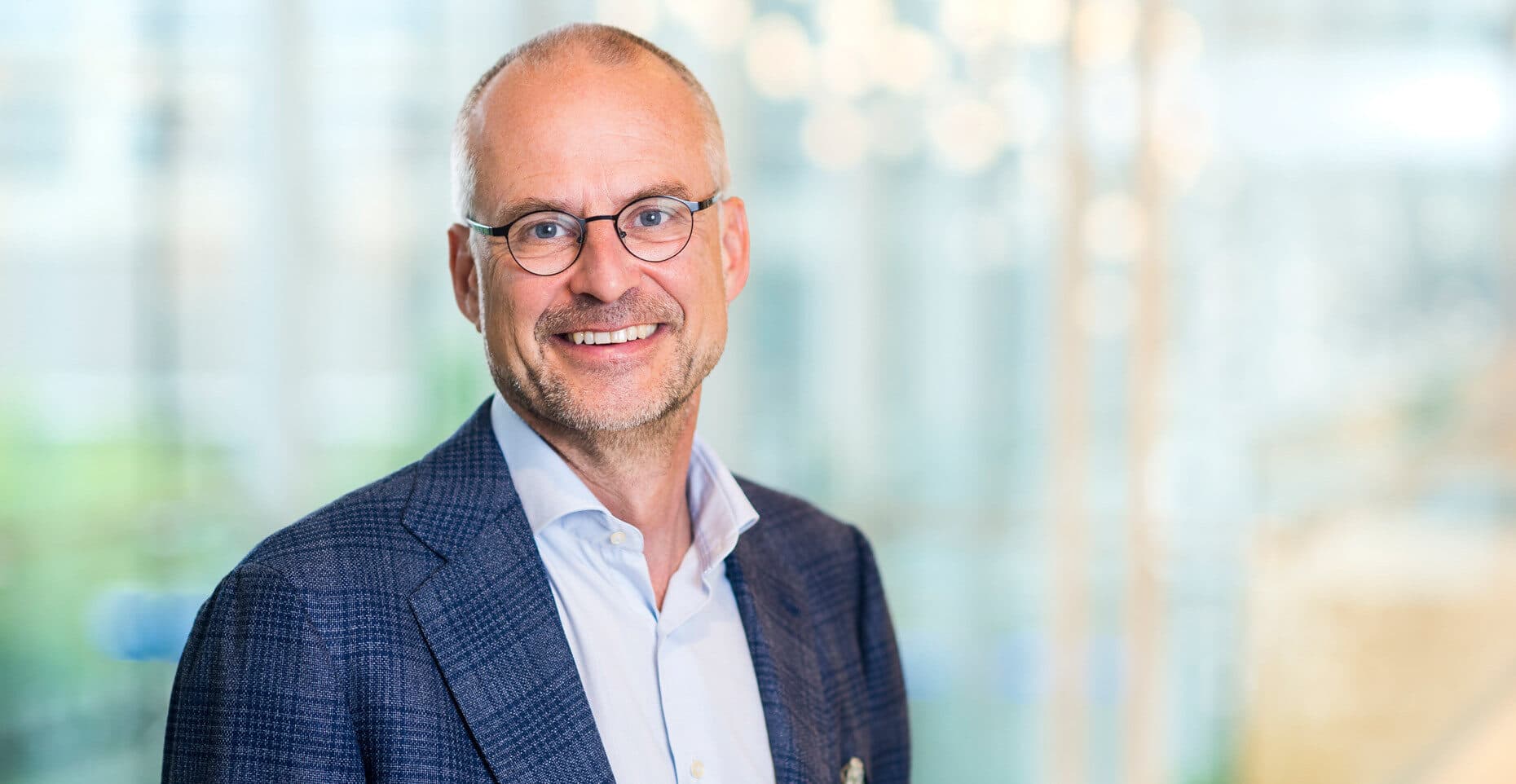 Henk Siebren de Jong is CEO of the Philips Domestic Appliances business of Royal Philips. In addition, he teaches digital transformation management at ISE & IESE Business Schools in São Paulo and Barcelona. Henk is also a member of the high-level commission on the Nairobi Summit, set up by the United Nations Population Fund (UNFPA).
Femke van der Laan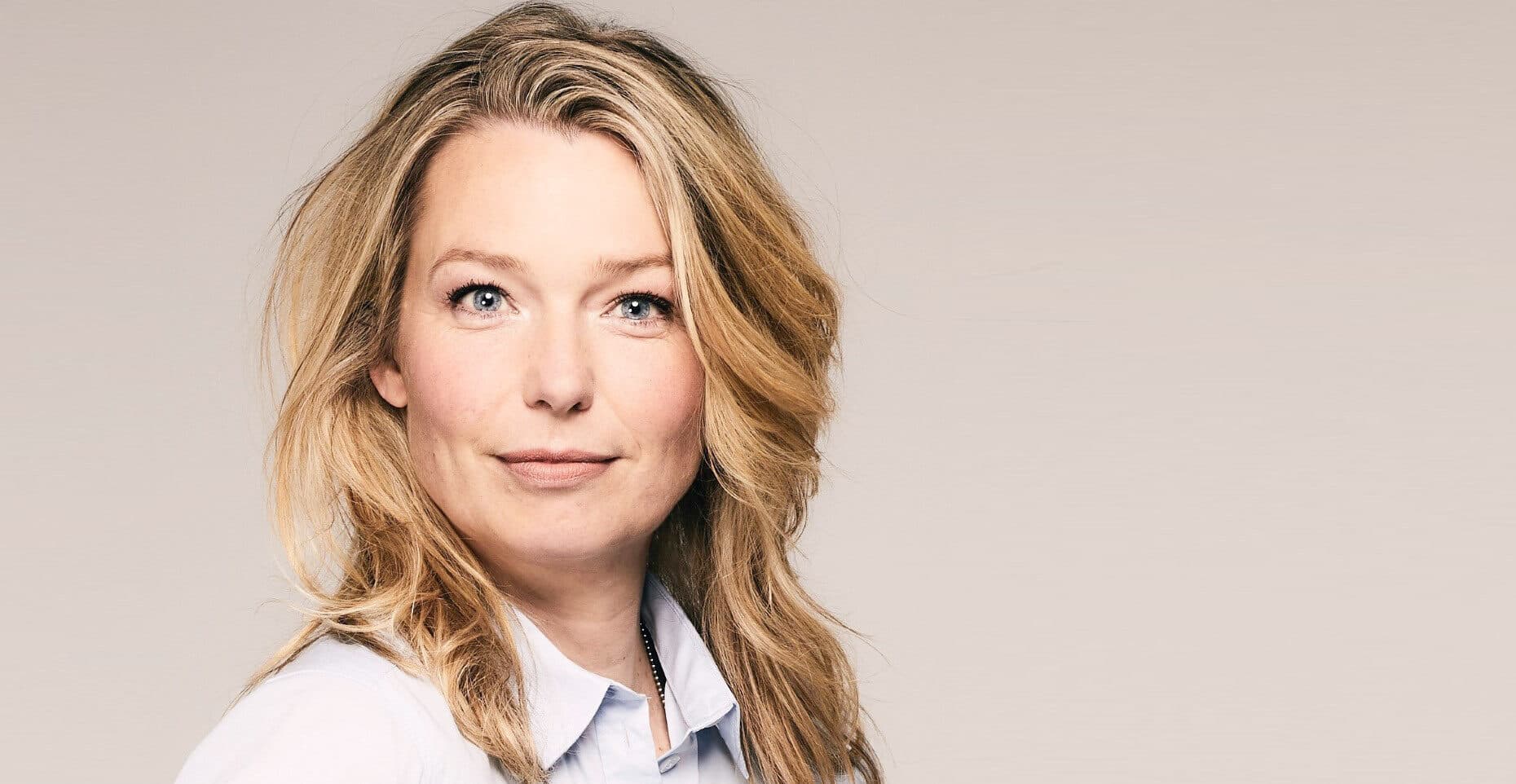 Femke van der Laan is a writer and a journalist. She writes a weekly column in the Amsterdam-based newspaper Het Parool and various other stories in magazines and papers. Femke is also a speaker at different occasions; she, for instance, makes television appearances and talks at events like TEDx.
Sandra den Hamer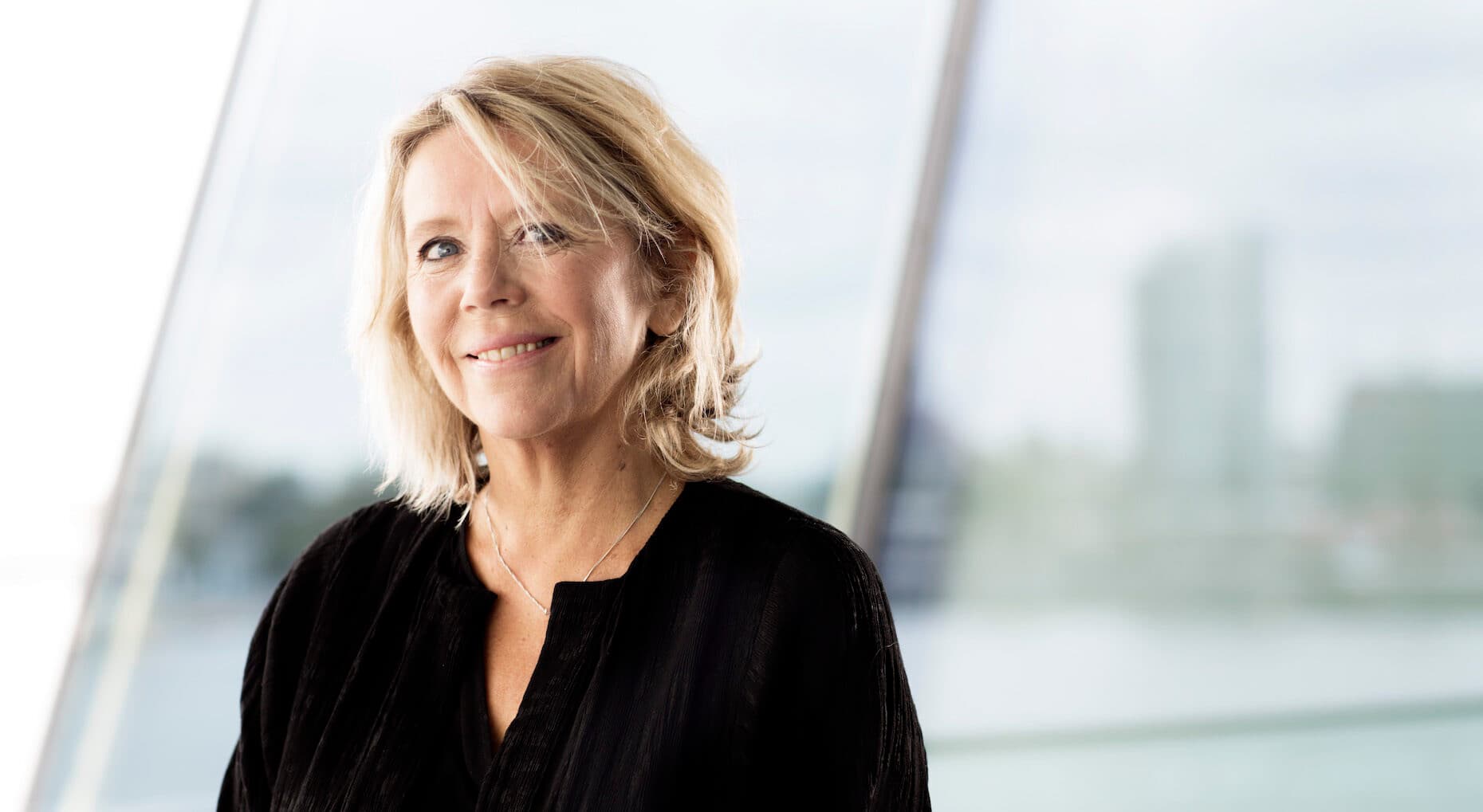 Sandra den Hamer has a long track record in the Dutch film world. Between 2007 and 2022, she was Director of Eye Filmmuseum in Amsterdam. Under her leadership, Eye grew into an international film institute with a Collection Center and four cinemas and an extensive exhibition program in a brand new building on the IJ river. Before that, Den Hamer worked for 23 years at the International Film Festival Rotterdam, including as coordinator of CineMart and of the Hubert Bals Fund. From 1996 to 2007 she was Director of the festival.
Orçun Ersungur (trainee)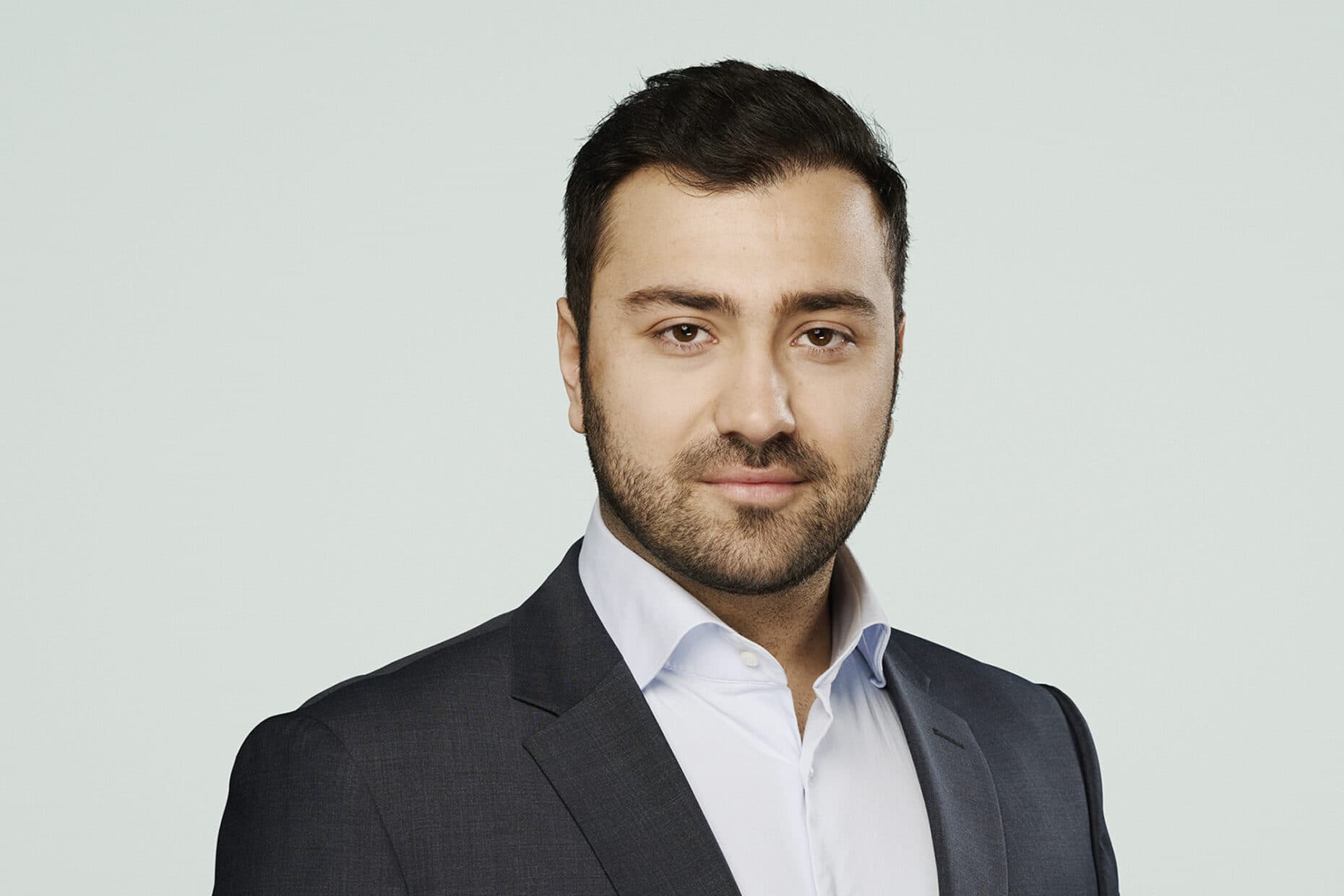 Orçun Ersungur is Legal Counsel at Invest-NL, the government fund that invests in innovative sustainable start-ups and scale-ups, and has previously worked in commercial law. Orçun is also on the board of the Young Leaders Board of UN Global Compact, promoting the involvement of Young Professionals in the UN Sustainable Development Goals. Orçun is particularly interested in social transitions and has extensive experience in DE&I and human rights. He uses these experiences to connect the corporate world with the world around it. He has researched diversity in board rooms in relation to the Corporate Governance Code and provided concrete advice for the amendment of the Corporate Governance Code in that area, and he has spoken out publicly on this topic on several occasions. As a participant of Blikverruimers, Orçun will join IDFA's supervisory board for a year. Blikverruimers is an expertise center and training institute for young commissioners and supervisors. Within IDFA's supervisory board, Orçun's goal is to bring in his generational perspective as well as his perspective on sustainability and DE&I.
Julia Noordegraaf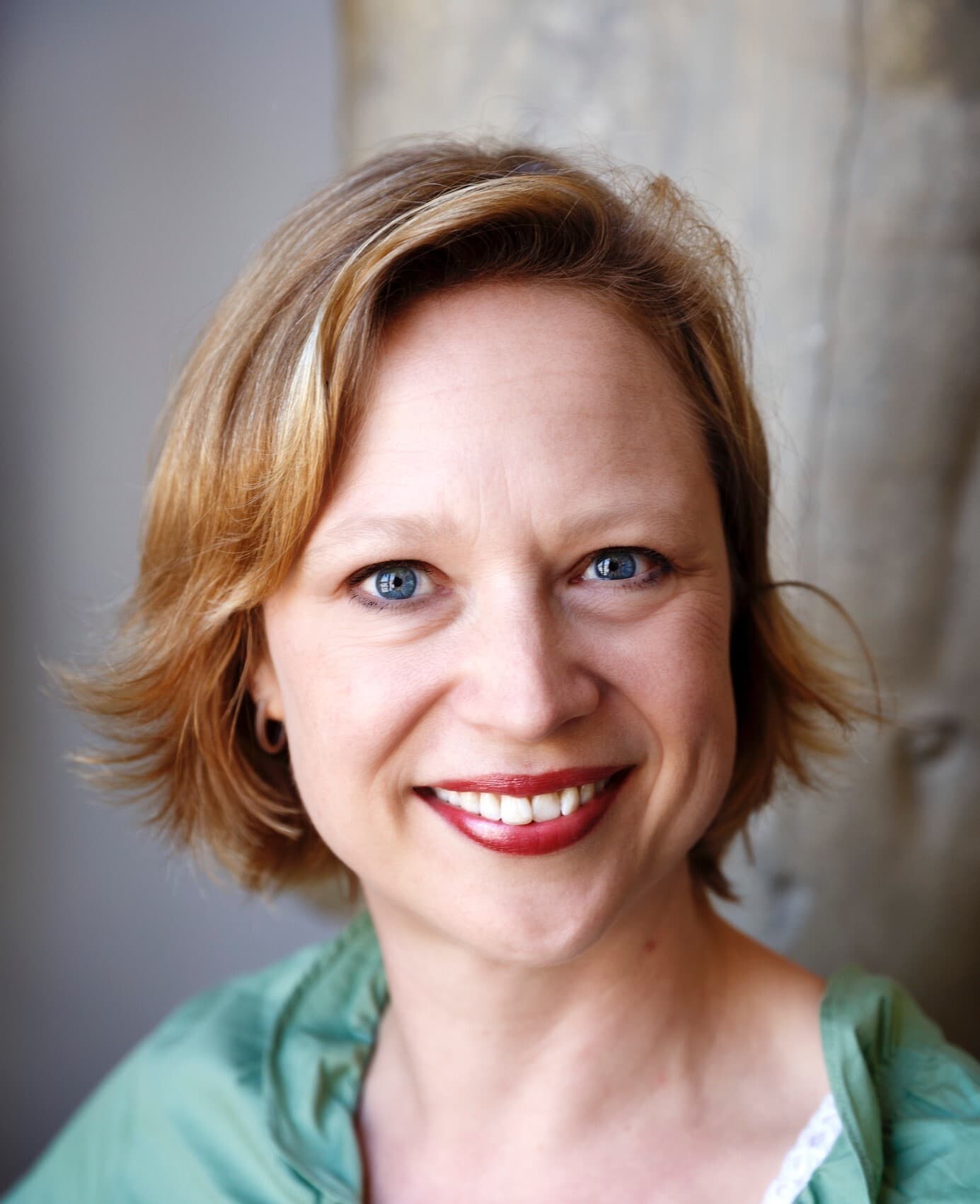 Julia Noordegraaf is professor of Digital Heritage at the University of Amsterdam and vice-dean of Research and Impact at the Faculty of Humanities Board. She is director of the research program and lab Creative Amsterdam (CREATE) that studies the history of urban creativity with digital data and tools. She also participates in the University of Amsterdam Research Priority Area Human(e) AI, which investigates the social implications of AI technology. Noordegraaf is also a member of the Netherlands Academy for Arts and Sciences.