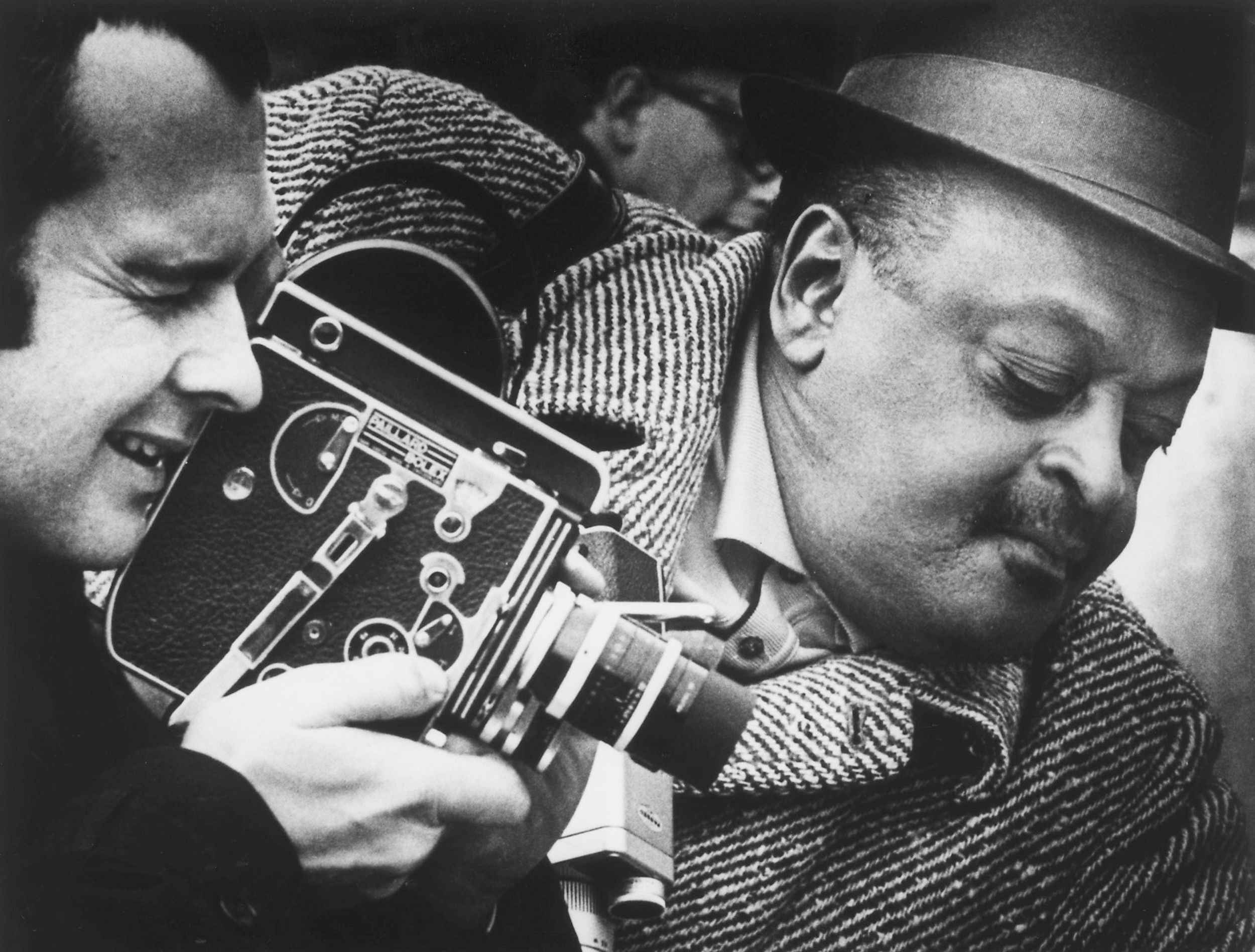 George Wallace: Settin' the Woods on Fire
Daniel McCabe, Paul Stekler
United States
2000
160 min
n.a.
Governor George Wallace is an American symbol of racism. He is renowned for personally blocking the door of the University of Alabama to black students in 1963. His most famous statement was, 'Segregation now, segregation tomorrow and segregation forever.' He is the eloquent voice of the rednecks, the white working class of the southern states of the US. The extensive and scrupulous documentary
George Wallace - Settin' the Woods on Fire
, however, does not portray him as a confirmed racist, but as a ruthless opportunist, with nation-wide success: as an independent presidential candidate, Wallace received ten million votes in 1968. When, following an attempted assassination, he ended up in a wheelchair and his career foundered, he asked forgiveness for his past deeds. He was believed and, helped by black voters, re-elected governor. He died in 1998.Interviews and abundant historical footage - including remarkable shots of his assailant - create a fascinating image of an influential and terrifying key figure in post-war American politics.