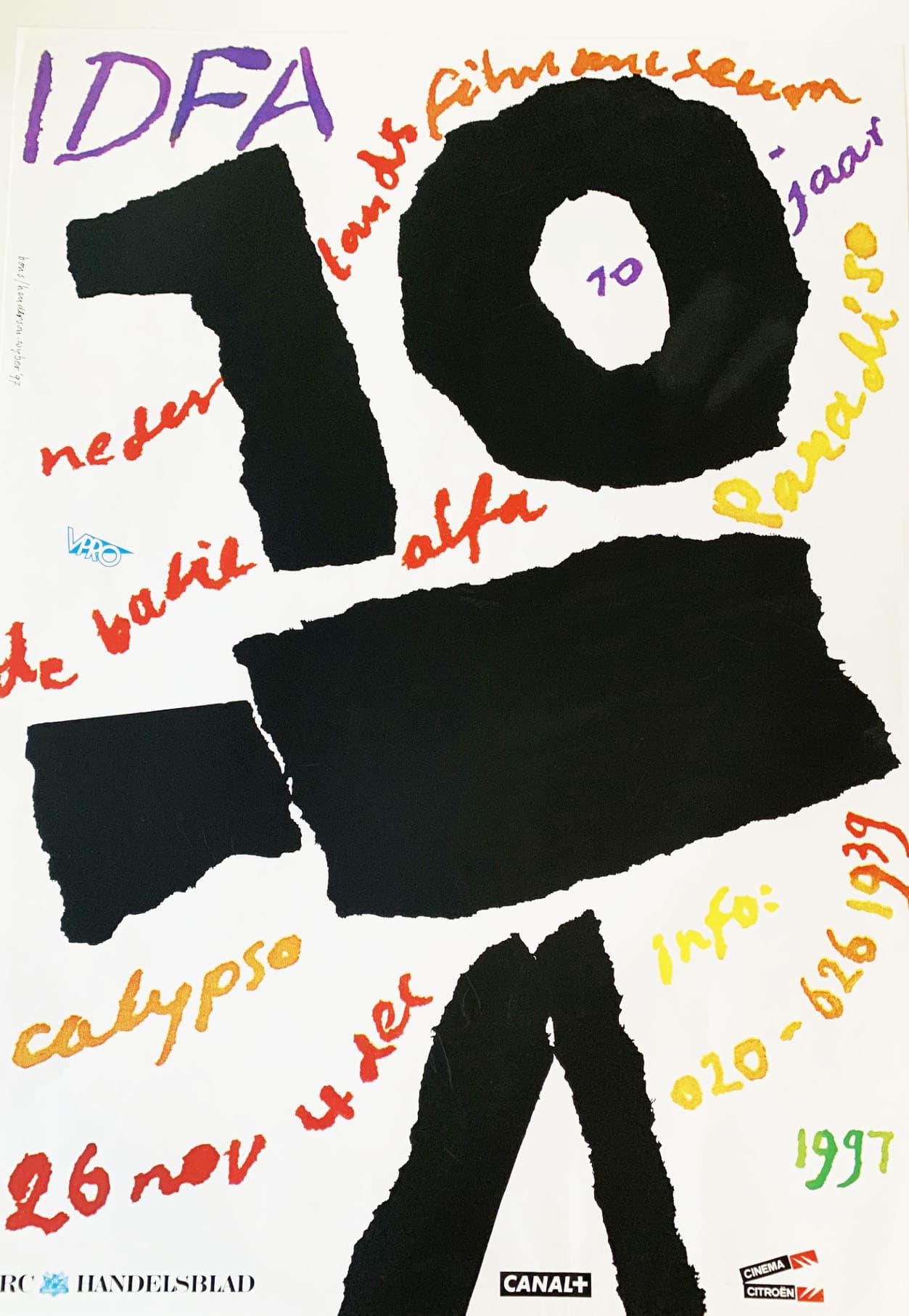 Discover the IDFA archive
Explore all films, interactive projects, award winners, filmmakers and talks from previous IDFA editions.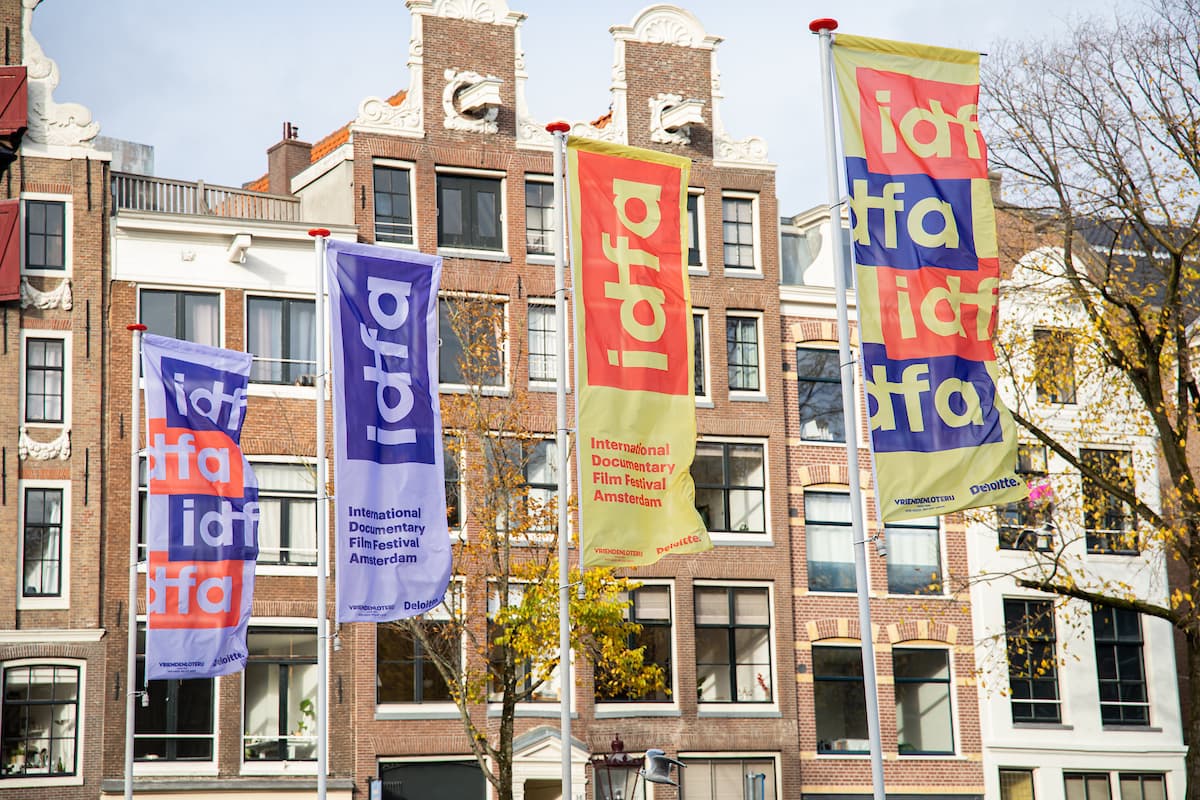 IDFA Festival: November 8-19
The 36th edition of IDFA, the world's largest documentary film festival, runs November 8–19. For 12 days, audiences and filmprofessionals can immerse themselves in a diverse program of the latest films, interactive projects, an exhibition, performances, events, post-screening talks and workshops. Keep an eye on the festival pages for up-to-date information on IDFA 2023!