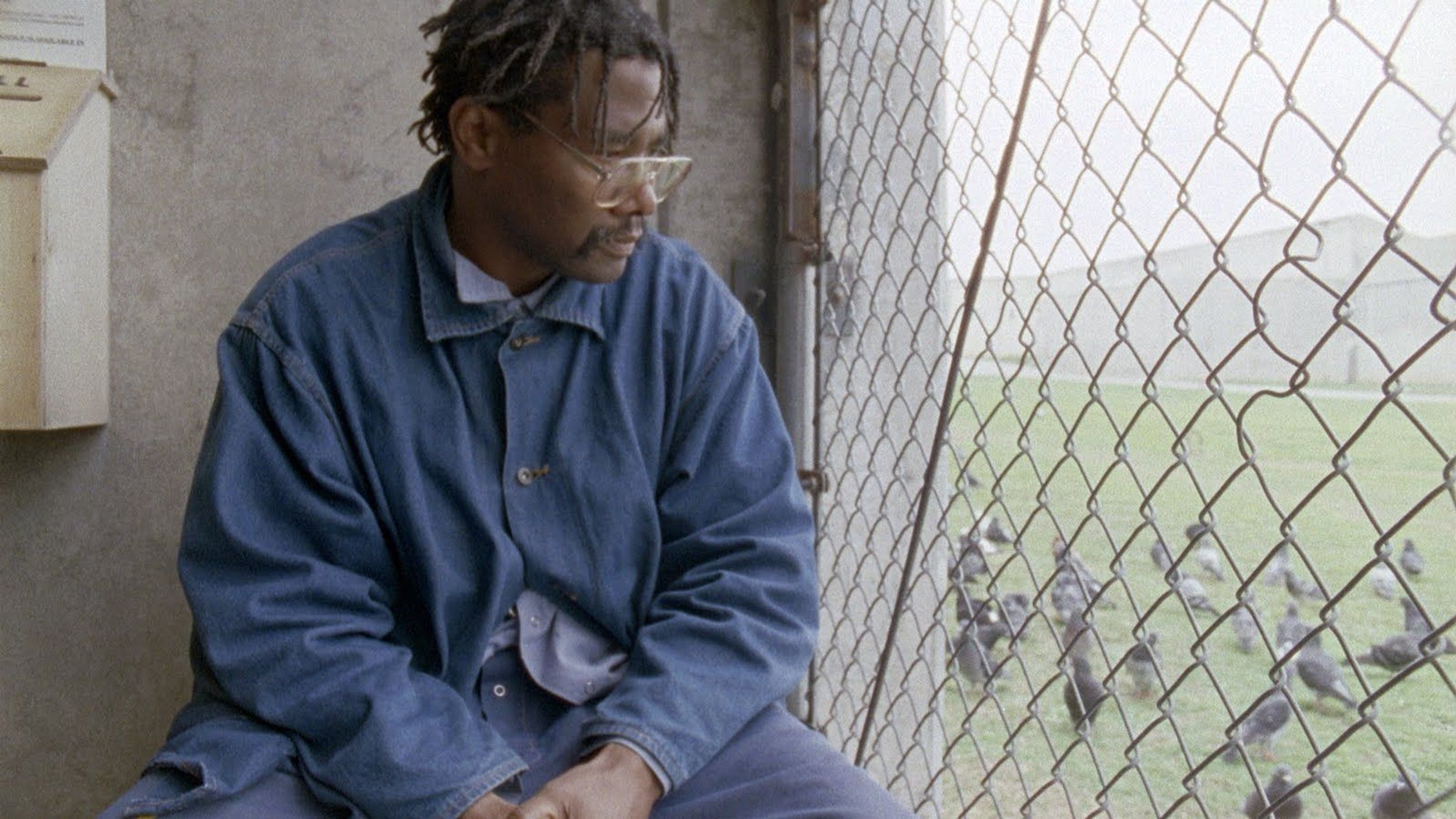 Three Poems by Spoon Jackson
Michel Wenzer
2003
14 min
n.v.t.
More than ten years before he made the feature-length documentary
At Night I Fly
, director Michel Wenzer got to know what would become one of the later film's main subjects, Spoon Jackson. Spoon had been imprisoned since 1977 and during that time evolved into an active poet, encouraging fellow inmates to join him in the special poetry course that the San Quention Prison in California was providing.
Spoon and Michel became friends and started writing letters to each other, which led to Michel wanting to document Spoon's poetry through film. Since permission to film him in prison was in first instance denied to Michel, the director went to the locations mentioned in Spoon's poems and filmed there instead. He used the inmate's reciting of his own poems, recorded during telephone calls between the two, as a voice-over.