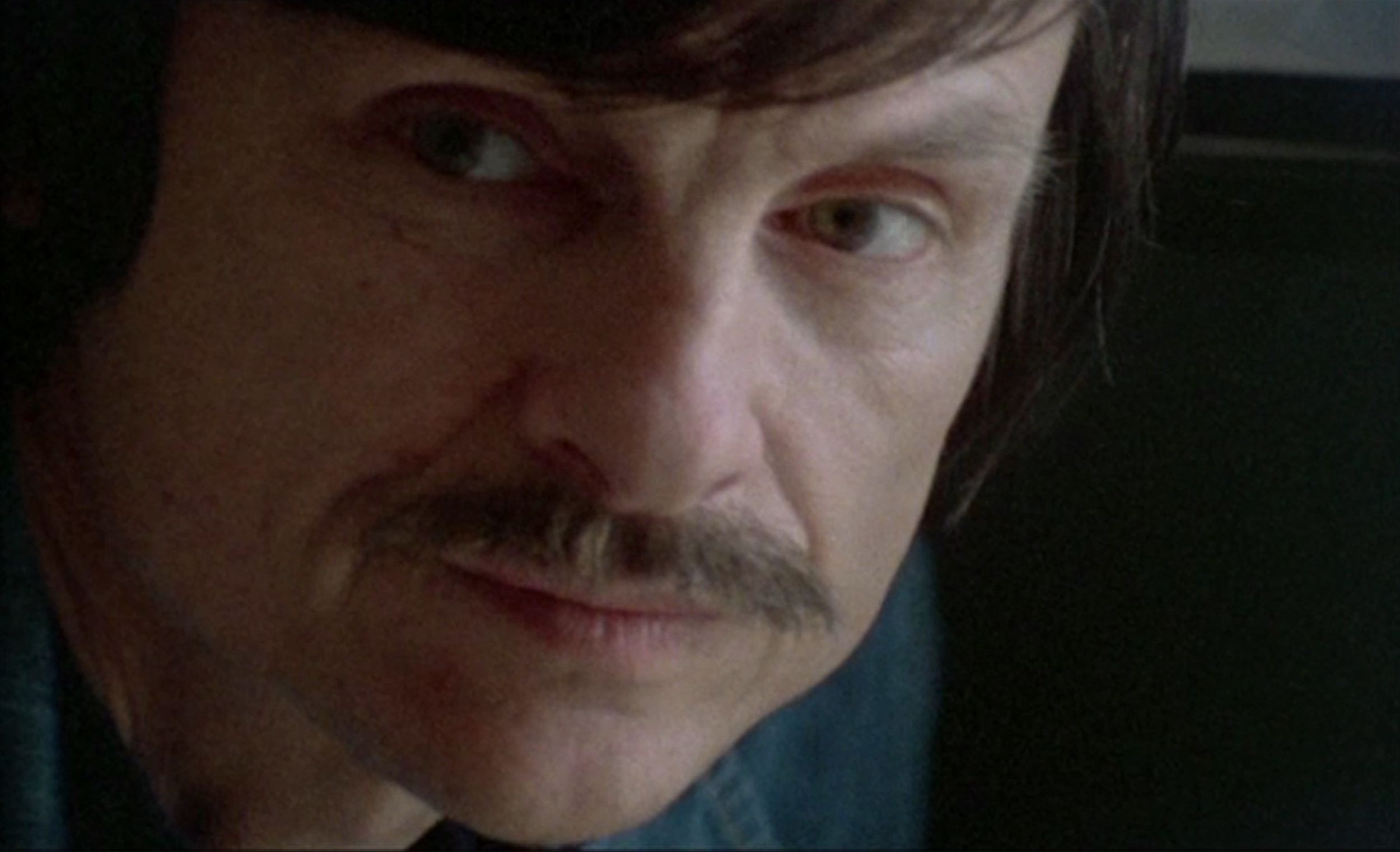 Andrey Tarkovsky. A Cinema Prayer
Andrey A. Tarkovsky
Italy, Russia, Sweden
2019
93 min
European Premiere
In interviews, Russian director Andrey Tarkovsky (1932-1986) enjoyed expounding on his life, work and ideas. This material—the sound and film recordings—forms the basis for this film meticulously compiled by his son.
The only speaker is Tarkovsky himself, talking on subjects ranging from his first memory to the importance of religion and spirituality; film critics (who did not understand him, he believed); the distinction between cinema from other art forms; working with actors; and the artists he admired, such as Shakespeare, Bach, and Tolstoy. He also explores matters such as making films in the Soviet Union, dealing with the authorities, the difficulty of deciding whether to stay in the West, and death.
Tarkovsky also discusses his films, such as Solaris, Stalker, Nostalghia, Sacrifice, accompanied by excerpts. The archive footage and photographs are interspersed with more recent shots of places in Russia, Italy and Sweden that were important to the director, and with poems by his father Arseny.
Images