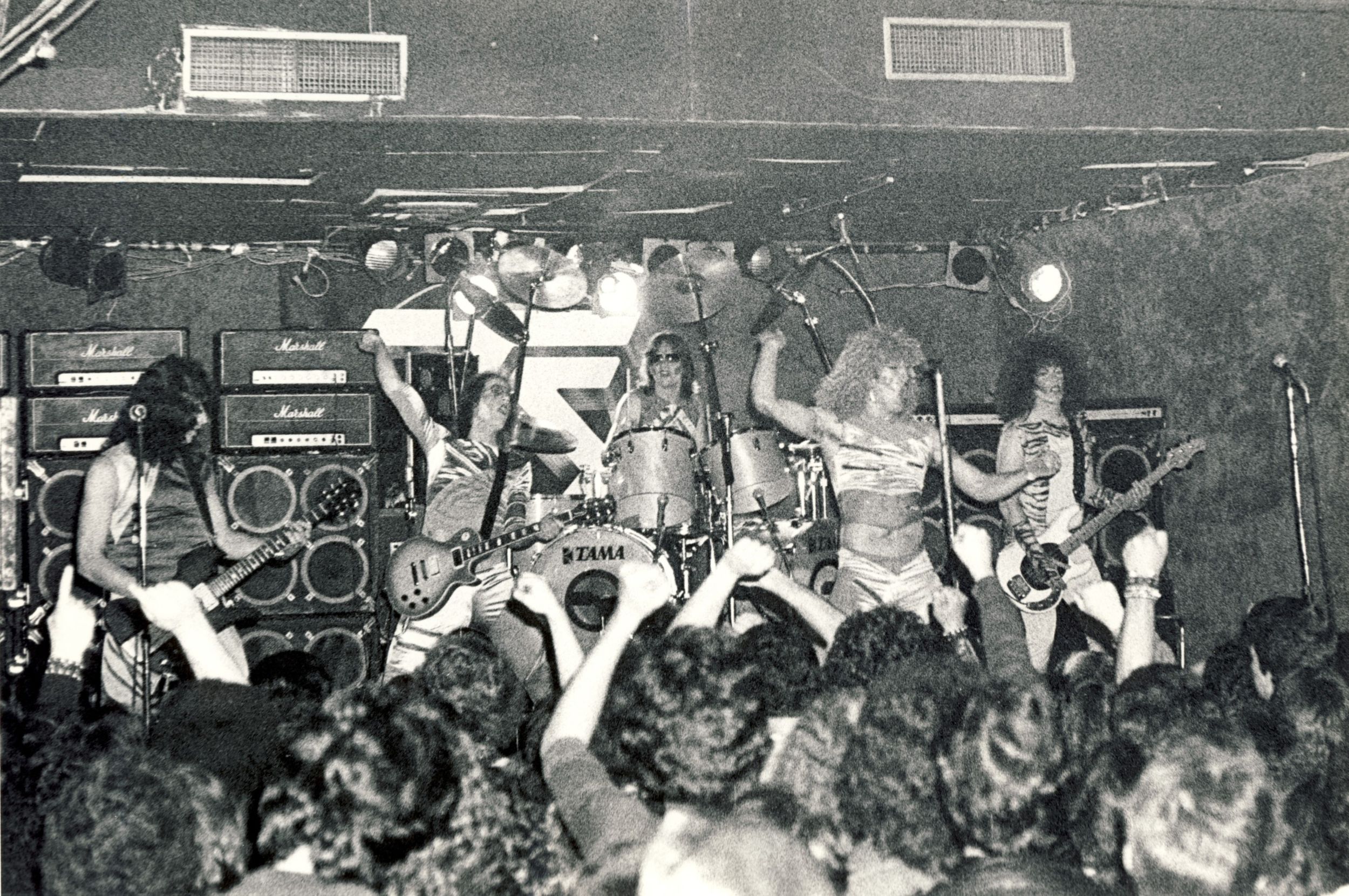 We Are Twisted Fucking Sister!
Andrew Horn
Germany, United States
2014
137 min
World Premiere
It's been 40 years since the formation of the band Twisted Sister, which started out as Grand Funk of Glam and NY Dolls of Metal. If you're wondering what that might mean, imagine boys wearing hot pants and lipstick, drinking like animals and blasting the roof off every club they played. These musicians' recollections of their glory days are so vivid it makes you want to take a leap back in time to the early 1970s club scene in and around New York City. Twisted Sister operated in the slipstream of bands such as The Who and upcoming greats including David Bowie, wreaking havoc onstage – from a vomiting competition to out-and-out destruction. Now well into their fifties, the band members dryly reconstruct their rise, fall and resurrection. The anecdotal structure of the film parallels the music itself, with staccato sequences of recollections from the band members. The punchline of each is followed by a short cut to black and the final strike of a drum or cymbal. This infectious film immerses the viewer in the distorted reality of a group that's very much alive and kicking, and still appearing at major festivals.