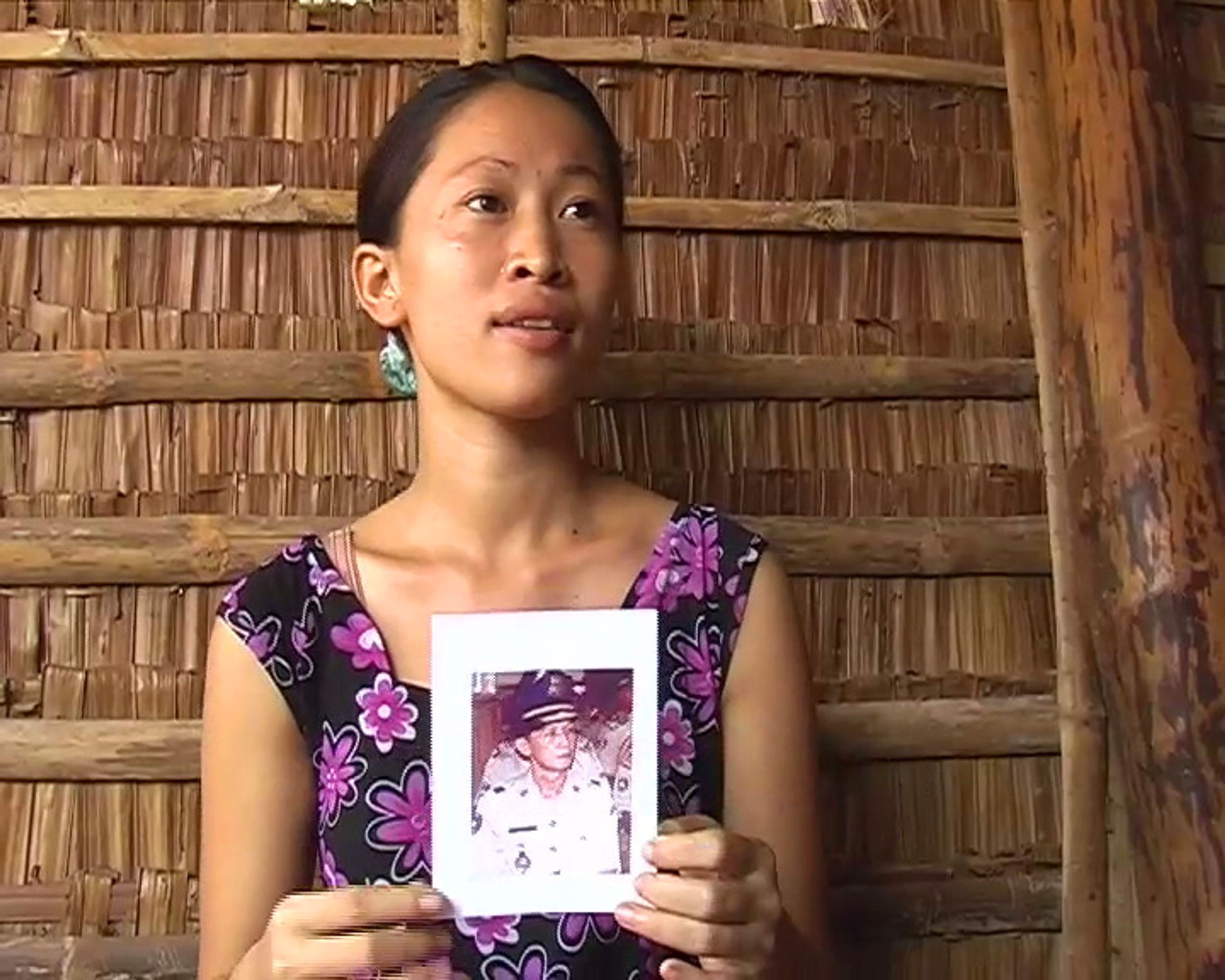 Who Killed Chea Vichea?
Bradley Cox
United States
2008
81 min
World Premiere
Phnom Penh, January 2004. The immensely popular leader of the Cambodian workers' union and human rights activist Chea Vichea was killed at a newsstand, right in front of the newspaper salesman. The authorities needed a scapegoat for the assassination, so they arrested two men a few days after the killing. They were sentenced to 20 years in prison on the basis of a "confession" by one of them, although he later told the judge that the police coerced him into confessing.
Searching for the truth, the American filmmaker Bradley Cox finds more and more clues suggesting that the two suspects, Born Samnang and Sok Sam Oeun, had nothing to do with the murder. Cox even implies that the police were behind the killing of Chea Vichea, as he was a threat to the regime. Investigative journalism, criminal investigation and personal involvement reach such a degree that Cox manages to get a statement from the sole witness, the newspaper salesman, in exchange for help to flee to Bangkok and seek political asylum there.