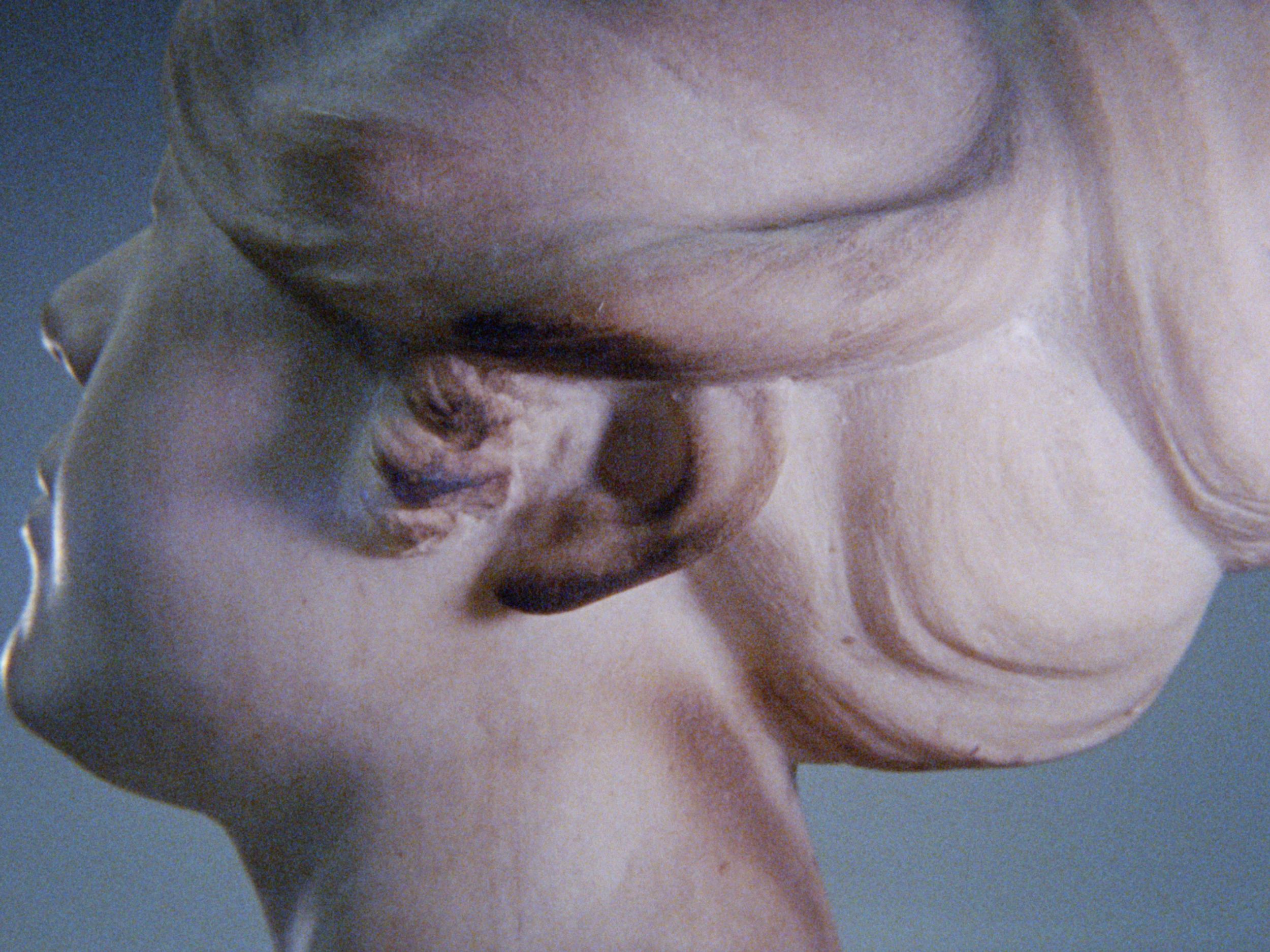 Pang-Chuan Huang, Chunni Lin
Taiwan
2021
40 min
International Premiere
Sculptor Tu-shui Huang (1895-1930) was way ahead of his time, combining traditional Chinese themes with Western influences that he learned while studying at the art academy in Tokyo. This earned him a reputation as the "founder of modern Taiwanese sculpture," but he also drew criticism.
In particular, "Kam-lōo-tsuí" (sweet dew), a life-size statue of a nude woman, was condemned as decadent and even depraved. After Huang's untimely death, a medical doctor took care of the artwork and protected it from vandalism. But for the past half century it stood forgotten in the corner of a warehouse.
In its centenary year, the doctor's sons bring the statue out. As the camera closely follows the nude's loving restoration, the sons recount how it was part of their childhood, almost like a member of the family. Having lain dormant for so many years, the statue is now being restored to its former glory.
Credits
Pang-Chuan Huang,

Chunni Lin
Pang-Chuan Huang,

Chunni Lin
Chunni Lin for Kiki Kunio Production,

Pang-Chuan Huang for Kiki Kunio Production
Chunni Lin for Kiki Kunio Production,

Pang-Chuan Huang for Kiki Kunio Production
Pang-Chuan Huang,

Chunni Lin
Pang-Chuan Huang,

Chunni Lin
Pang-Chuan Huang,

Chunni Lin
Pang-Chuan Huang,

Chunni Lin
Images