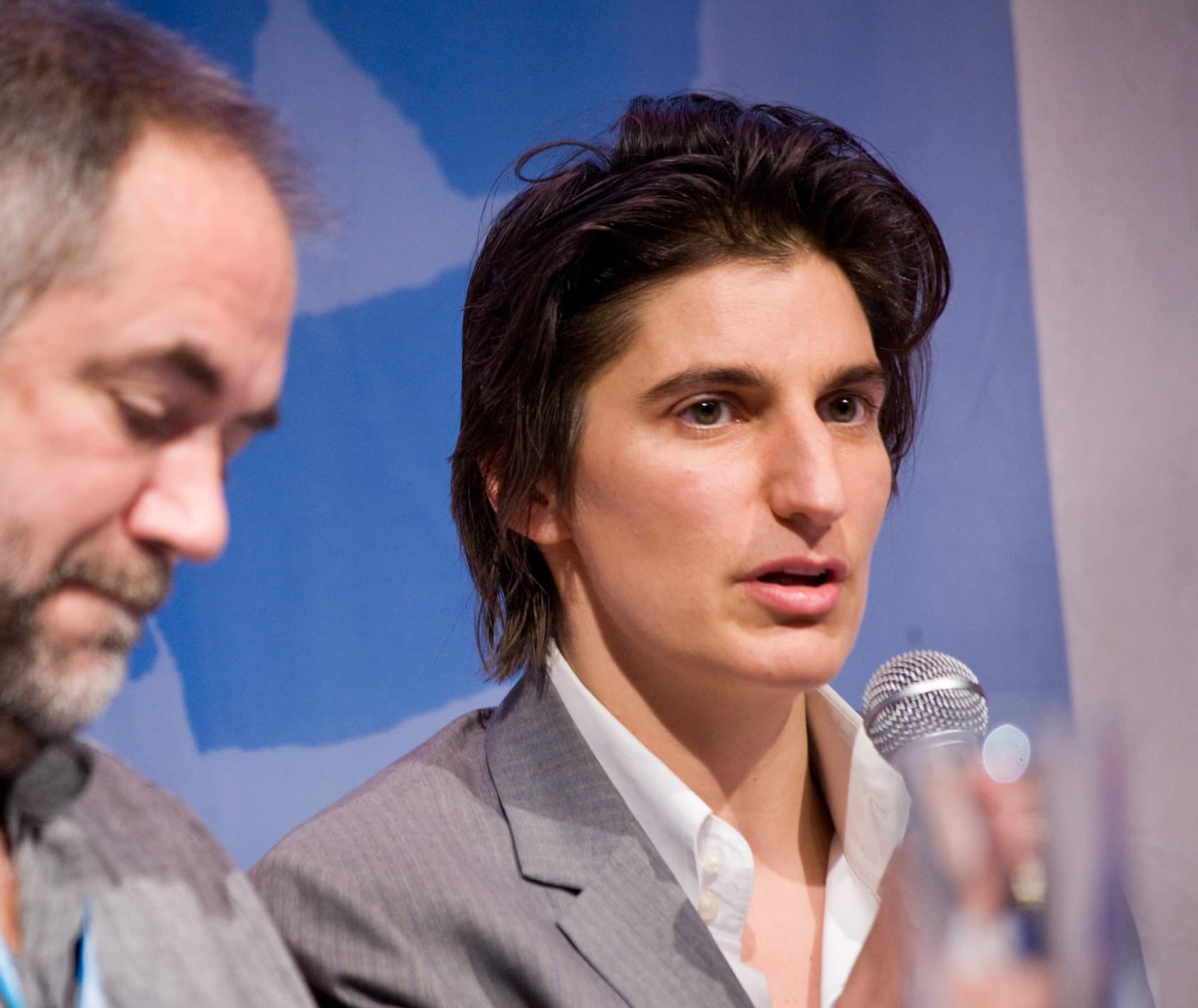 In memoriam: Jess Search
Door Adriek van Nieuwenhuijzen
With the passage of Jess Search, the documentary community loses a passionate and inspirational leader, an innovator who worked relentlessly to prove the importance of documentary for our global society. Jess alongside a talented team of women built Doc Society into an intercontinental organisation connecting filmmakers with audiences, consistently creating innovative programs and funds in the name of sustainable filmmaking.
At IDFA Forum she was a respected and beloved moderator, witty and unflinchingly supportive of the filmmakers pitching their projects. Humor was her weapon, a colourful jacket her trademark. We will miss her sparkling personality, her sincerity and her unwavering passion for our international community.
We, everyone at IDFA, wish to extend our deepest heartfelt condolences to her family, Beadie, Ella, and Ben. To her partners, Sandra, Maxyne, Megha and Shanida and everyone at Doc Society. And to Jess's many many friends around the world.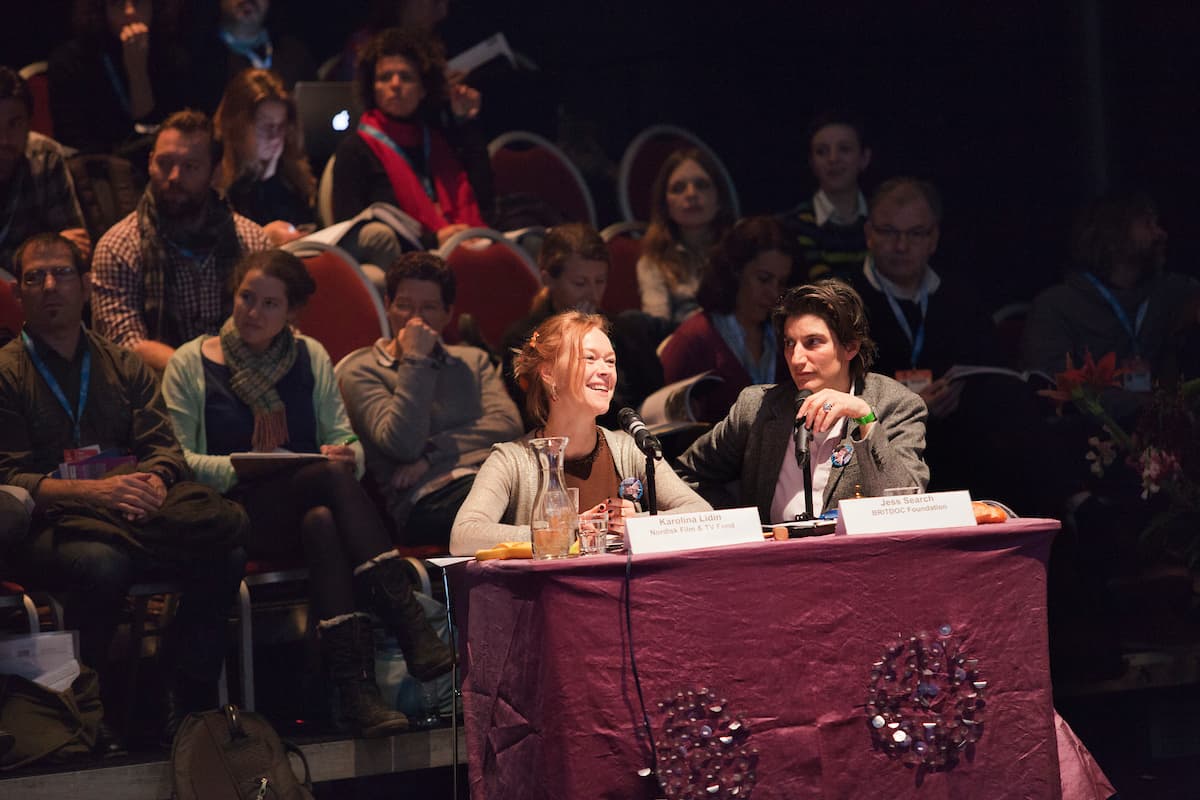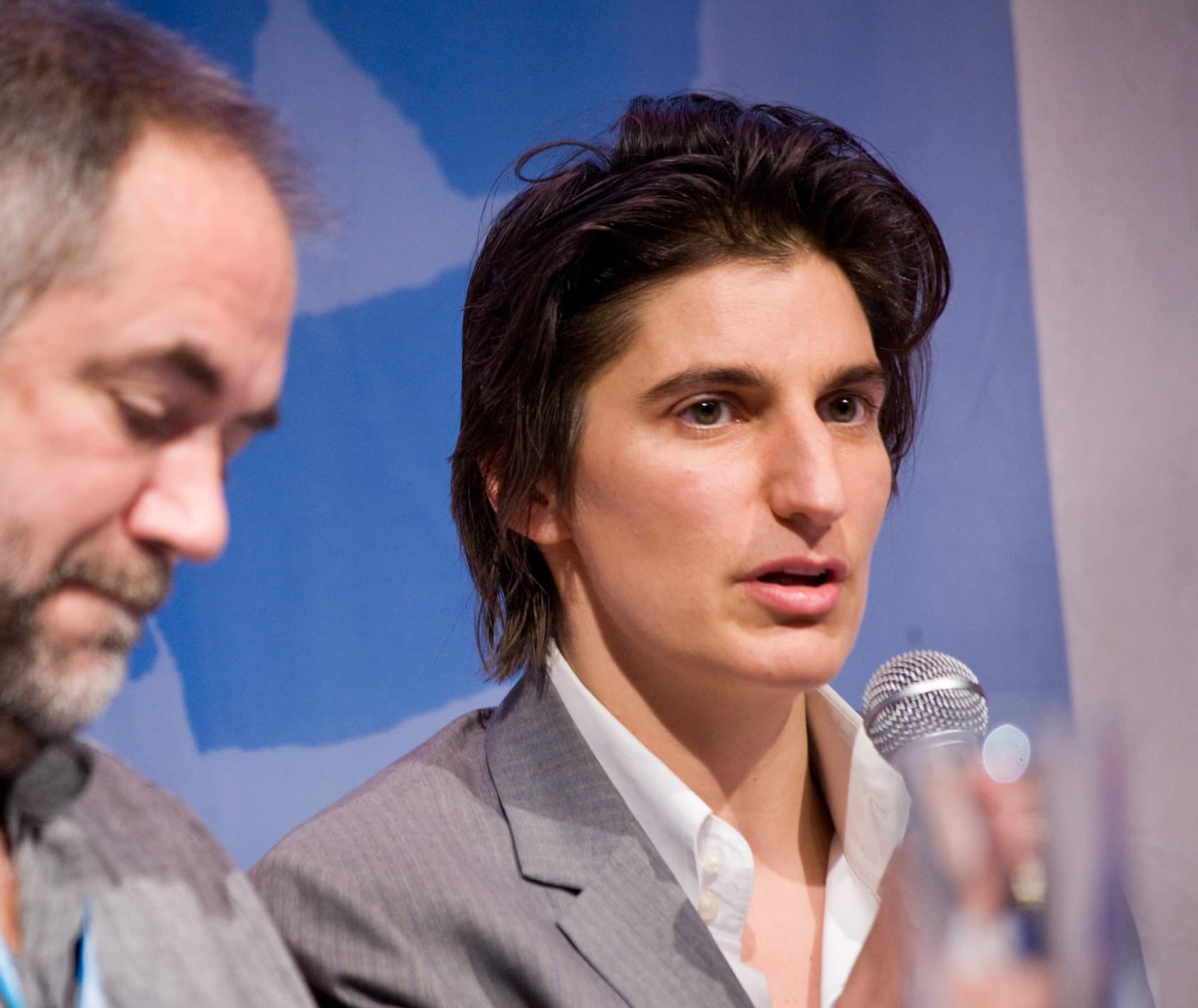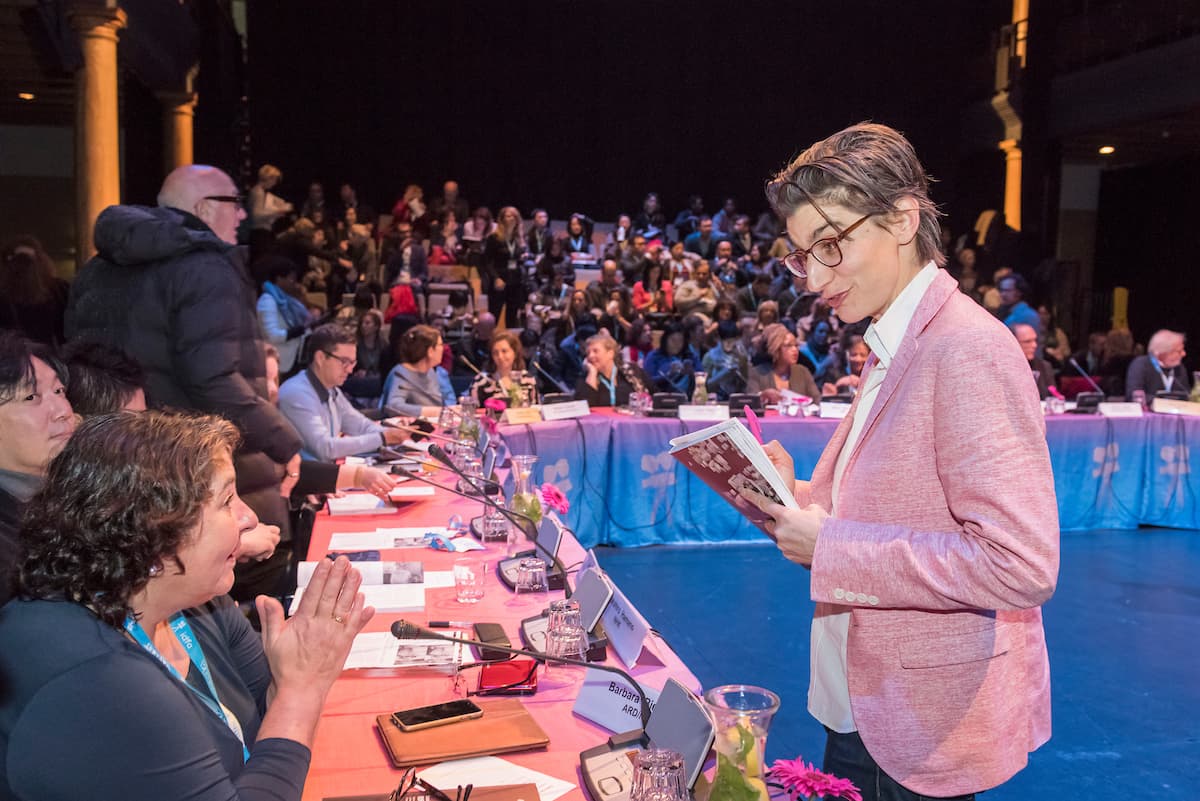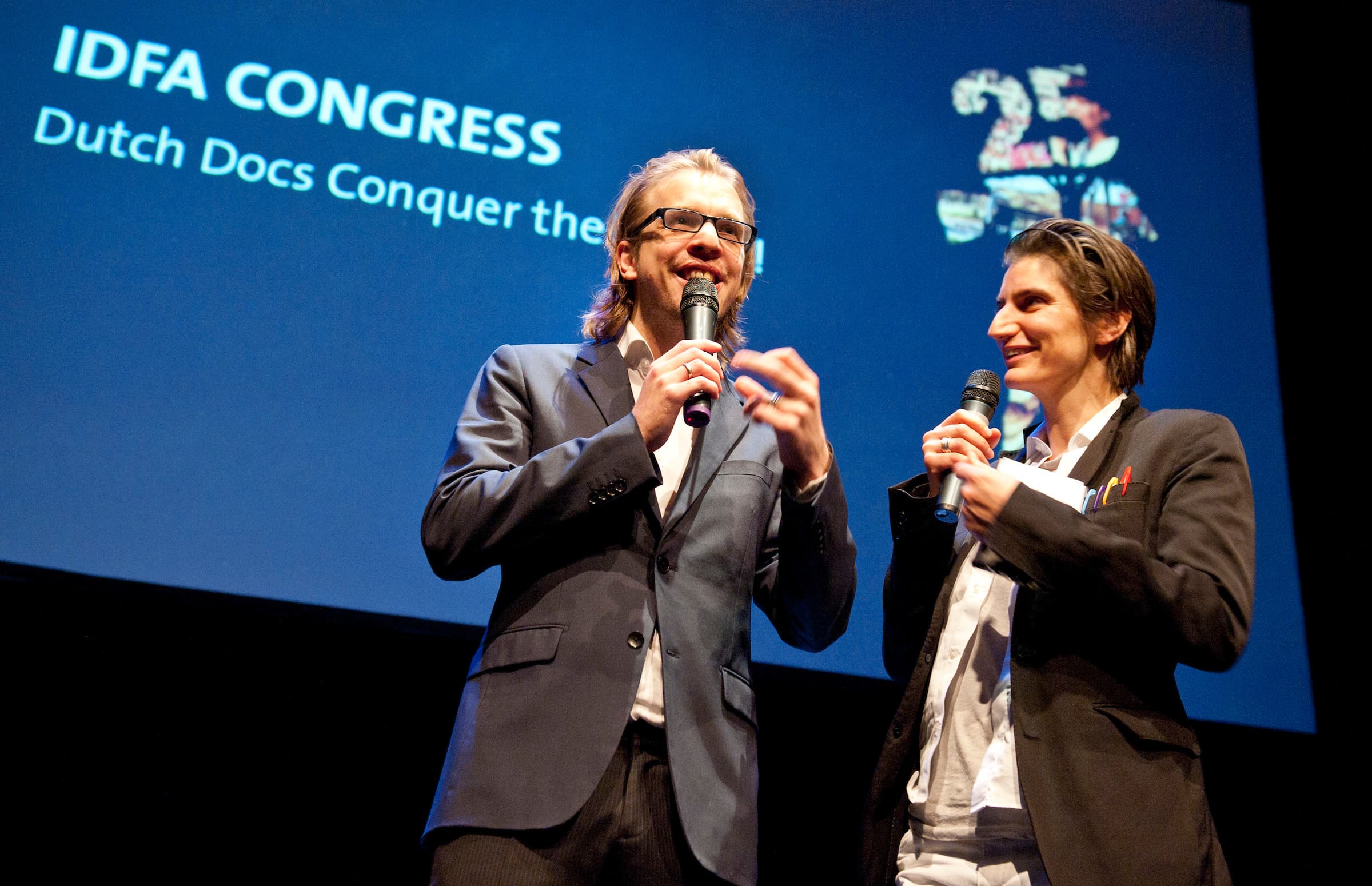 Pitches at the IDFA Forum 2013 at Compagnietheater. Karolina Lidin on the left and Jess Search on the right. Photo by 31pictures.nl