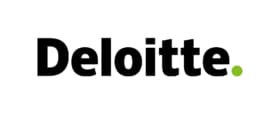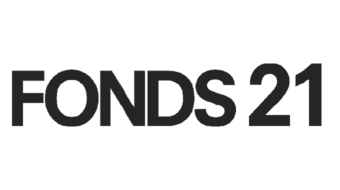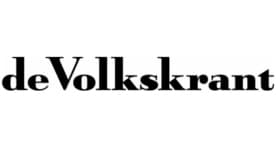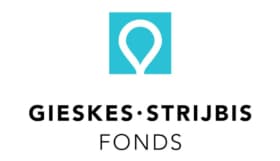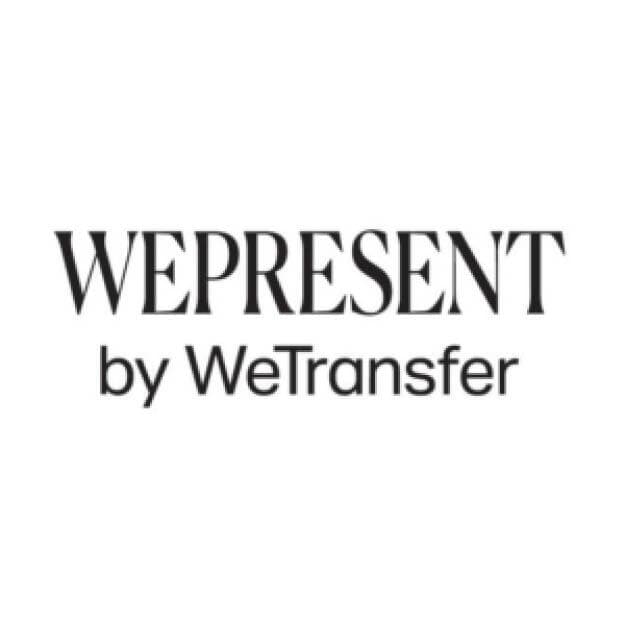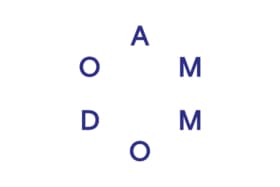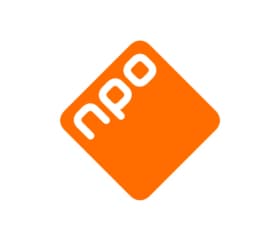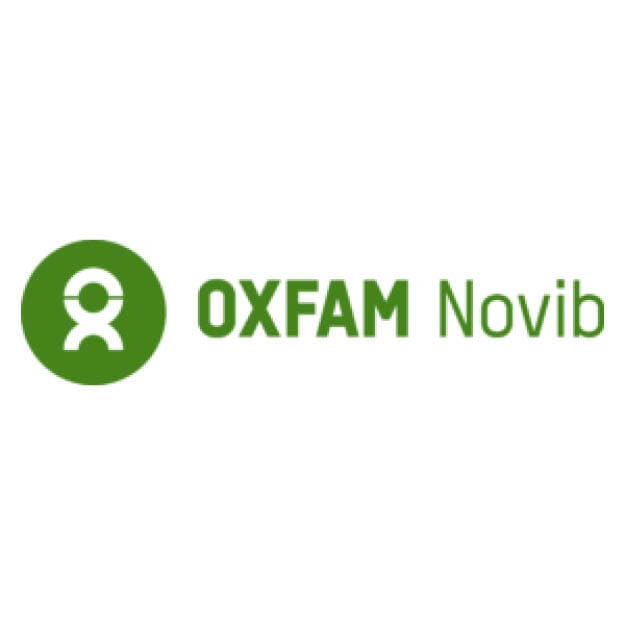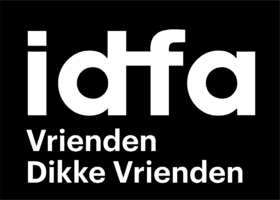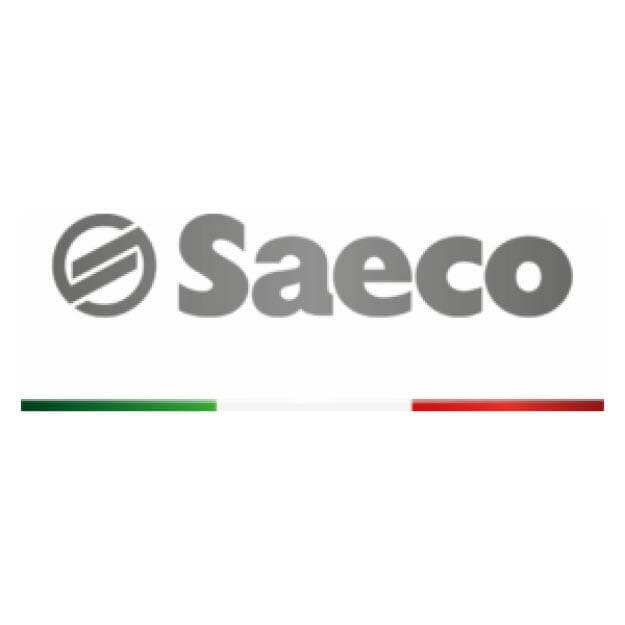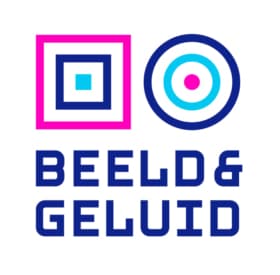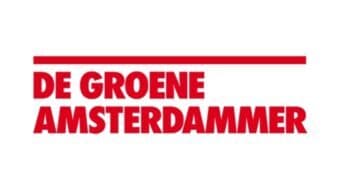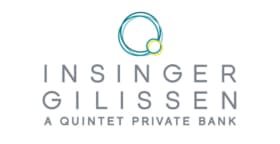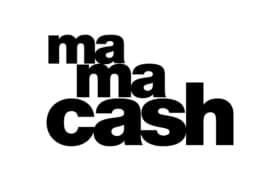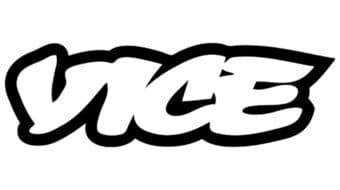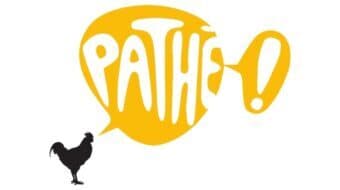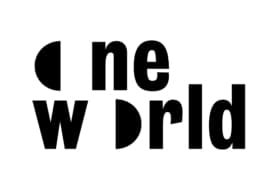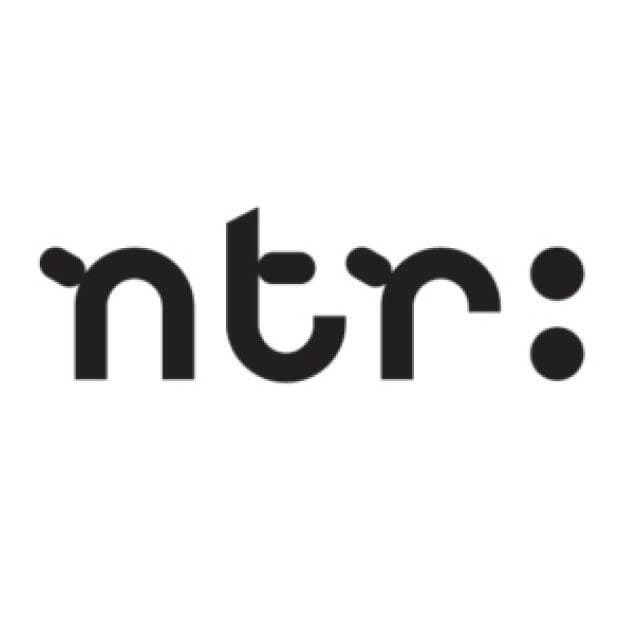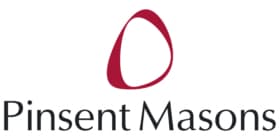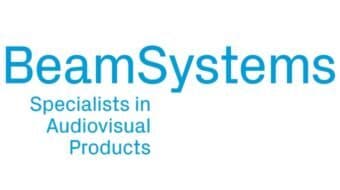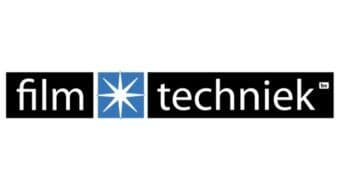 IDFA is subsidized and funded by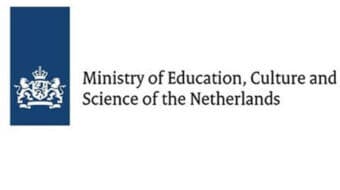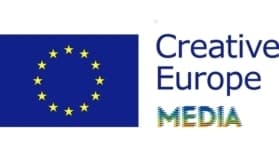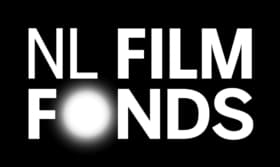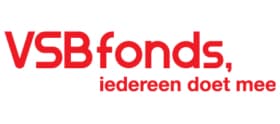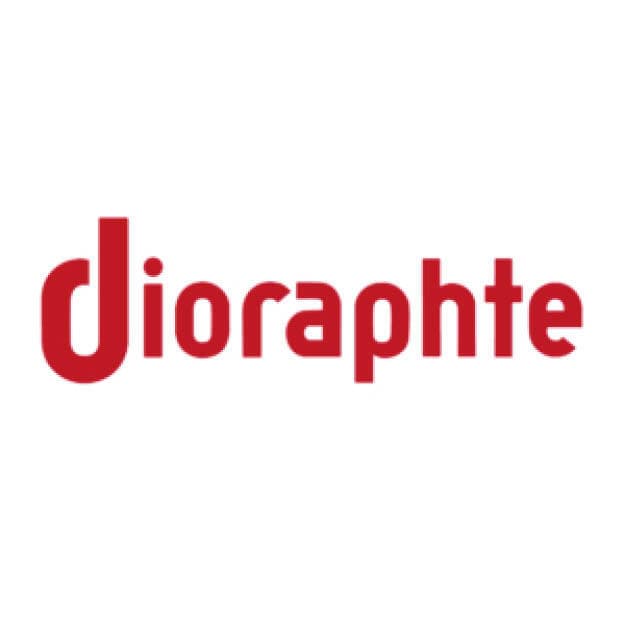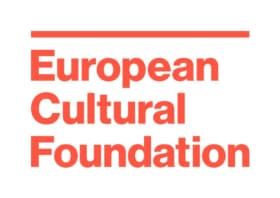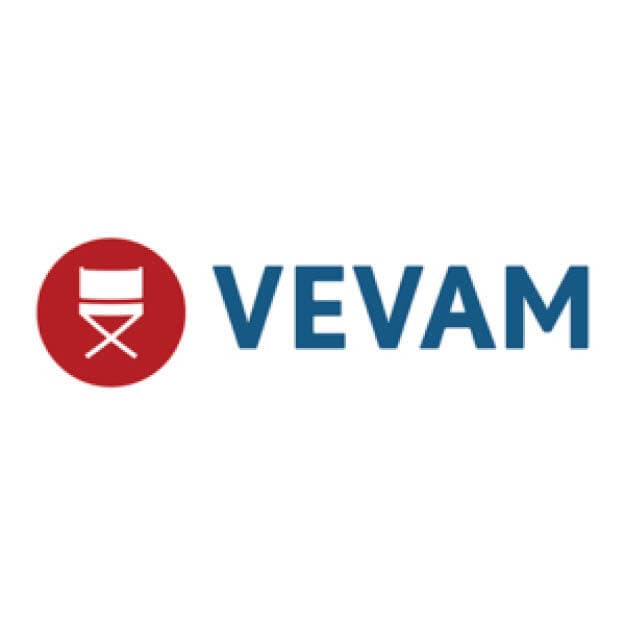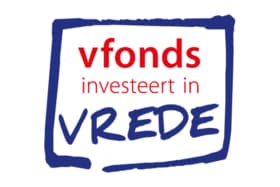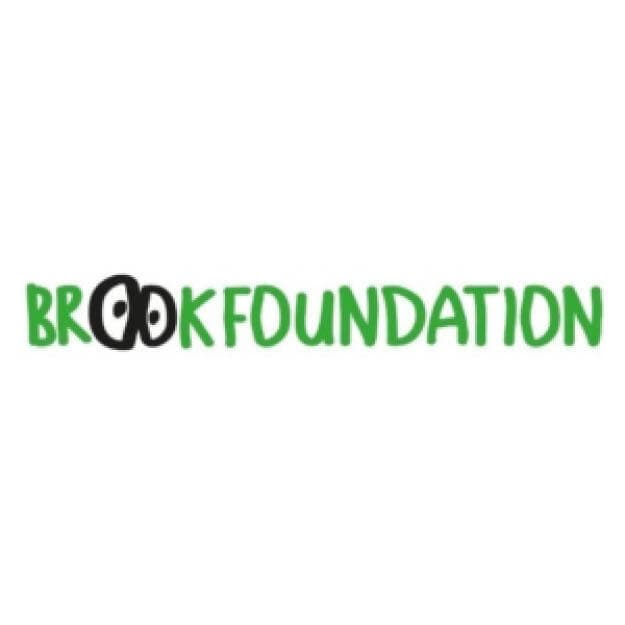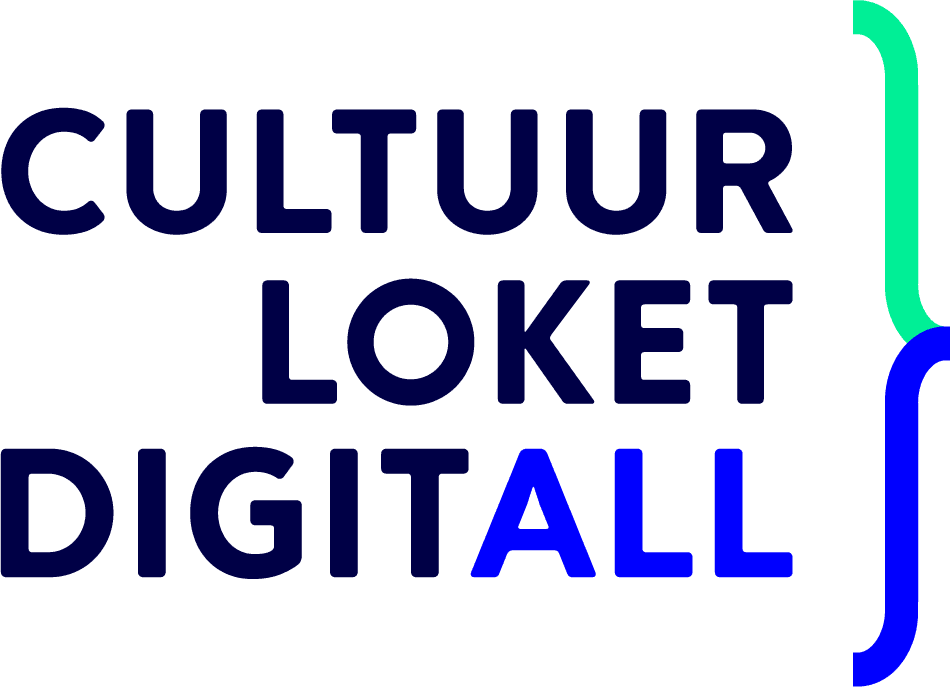 Founding Partners IDFA Vondelpark Pavilion

Fonds 21 supports IDFA in the Vondelpark Pavilion as Founding Partner from Fonds 21 EXTRA.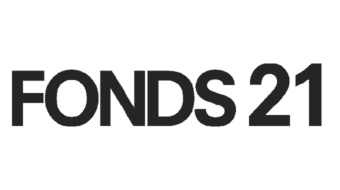 Partners IDFA Vondelpark Pavilion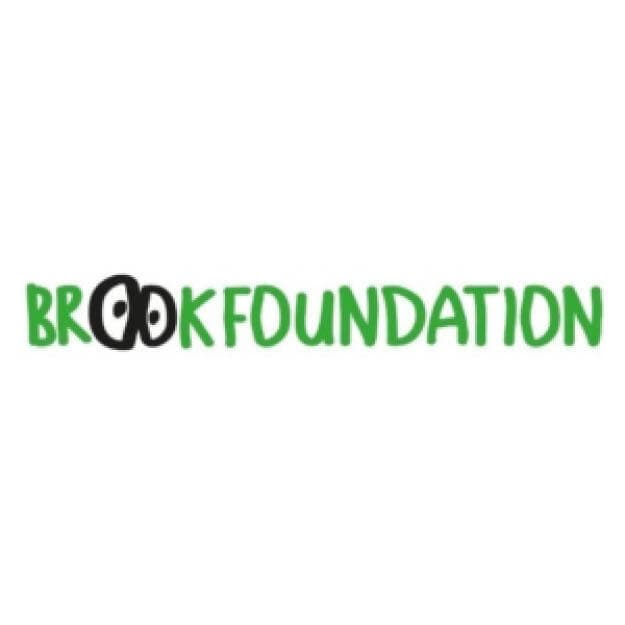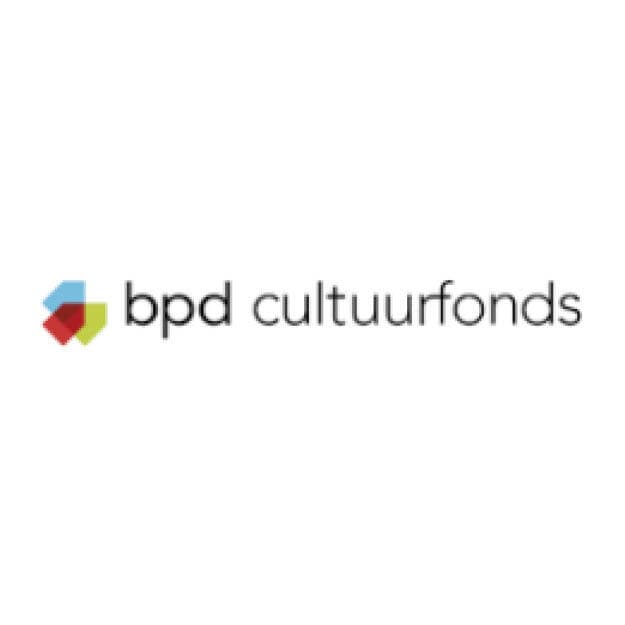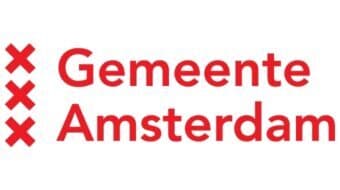 Thanks to all contribution from our Partners to the theater, and to all individuals, Friends and Special Friends(+) who contributed to the crowdfunding campaign.
IDFA Talent Development Program is supported by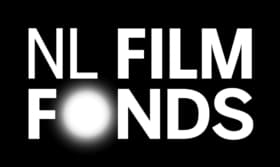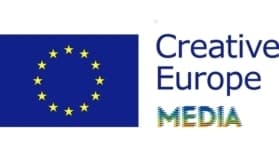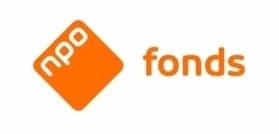 IDFA Project Space NL supported by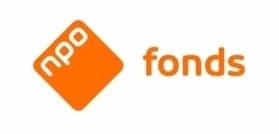 IDFA Education Program is supported by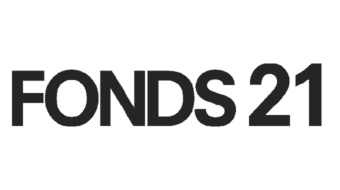 IDFA DocLab is supported by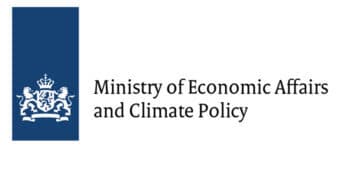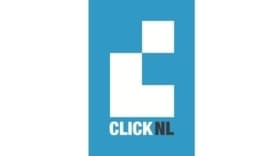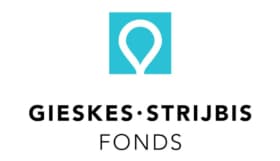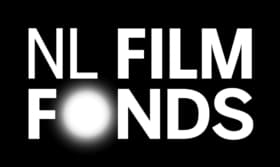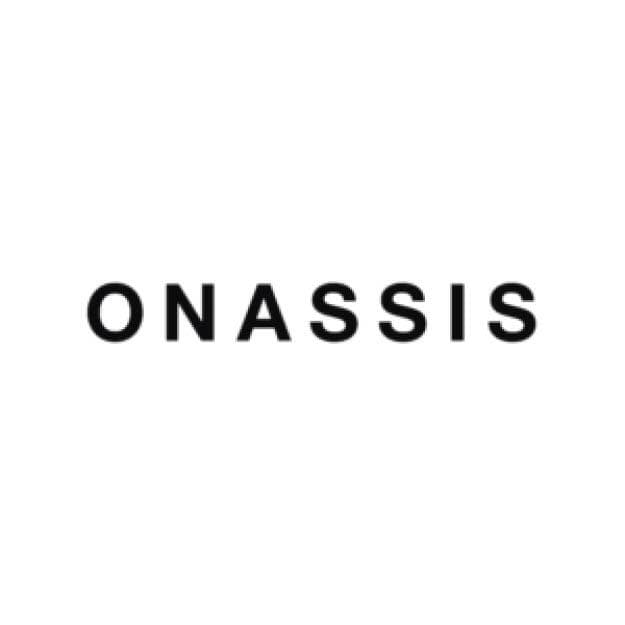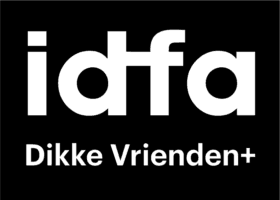 DocLab Research Collaborations
ARTIS-Planetarium, Atlas V, Bombina Bombast, Diversion cinema, East City Films, Eye Filmmuseum, Kaspar AI, National Film Board of Canada, ONX Studio, Polymorf, POPKRAFT, Sandman Studio, The Immersive Storytelling Studio (National Theatre), and Vlaams Cultuurcentrum de Brakke Grond.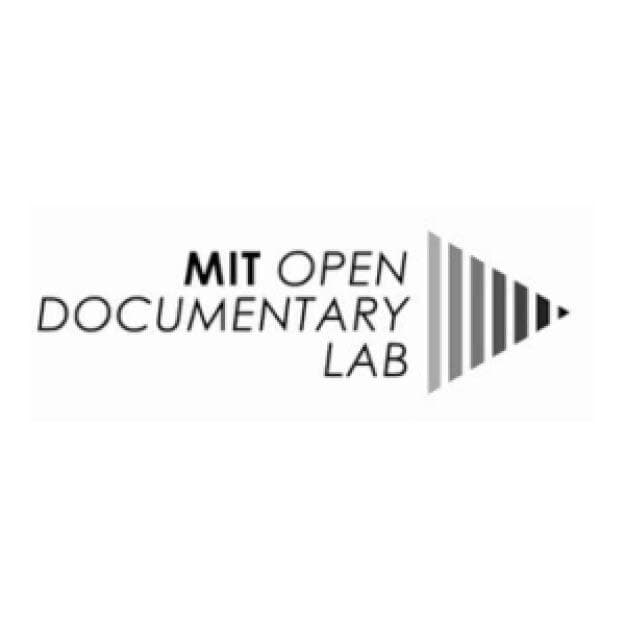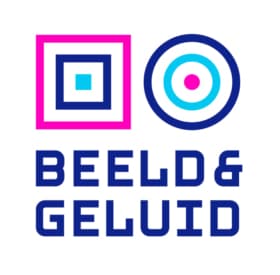 IDFA Forum is supported by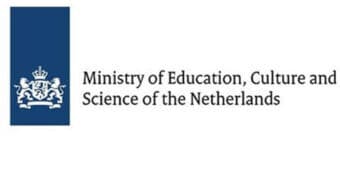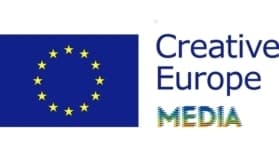 IDFA Bertha Fund is supported by